We recently had the fantastic opportunity to sit down with Bel, KitchenAid's In-house Maker, and discuss the KitchenAid food processor.
While KitchenAid is renowned for their stand mixer, their food processor is also an exceptional tool in the kitchen. Keep reading to learn more and get some fantastic recipes.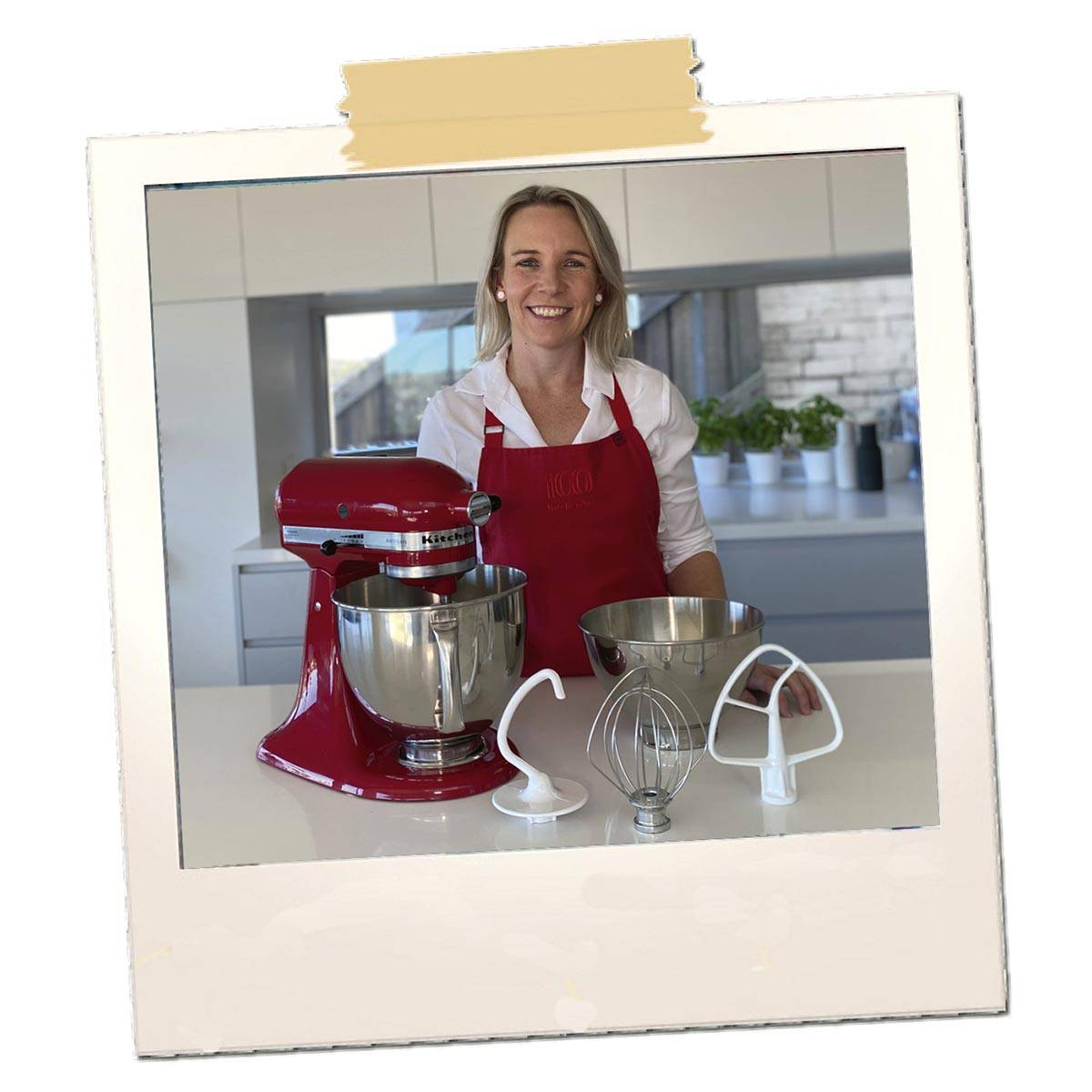 I thought KitchenAid only made stand mixers?
The KitchenAid stand mixer is the HERO product of the KitchenAid range and has been in kitchens for over 100 years. Since the launch of the stand mixer we have added an abundance of products to our collection, from kettles to toasters, blenders to food processors, and much more. KitchenAid have all the tools to support you in the kitchen.
Is a food processor really necessary? Can't I just use the old-fashioned method of a knife or a grater?
Our food processors can do so much more than chop and grate. Using a food processor opens a whole world of possibilities from convenient food prep, to creating complete dishes. A food processor can handle a whole range of tasks, from chopping, pureeing, kneading, slicing , dicing, grating and mincing and much more. Our range of processors and choppers are uniquely designed to be easy to use, easy to store and easy to clean. Our food processors are thoughtfully designed with features that make them easy to use while delivering the capacity to make meals as big, or as small, as you like.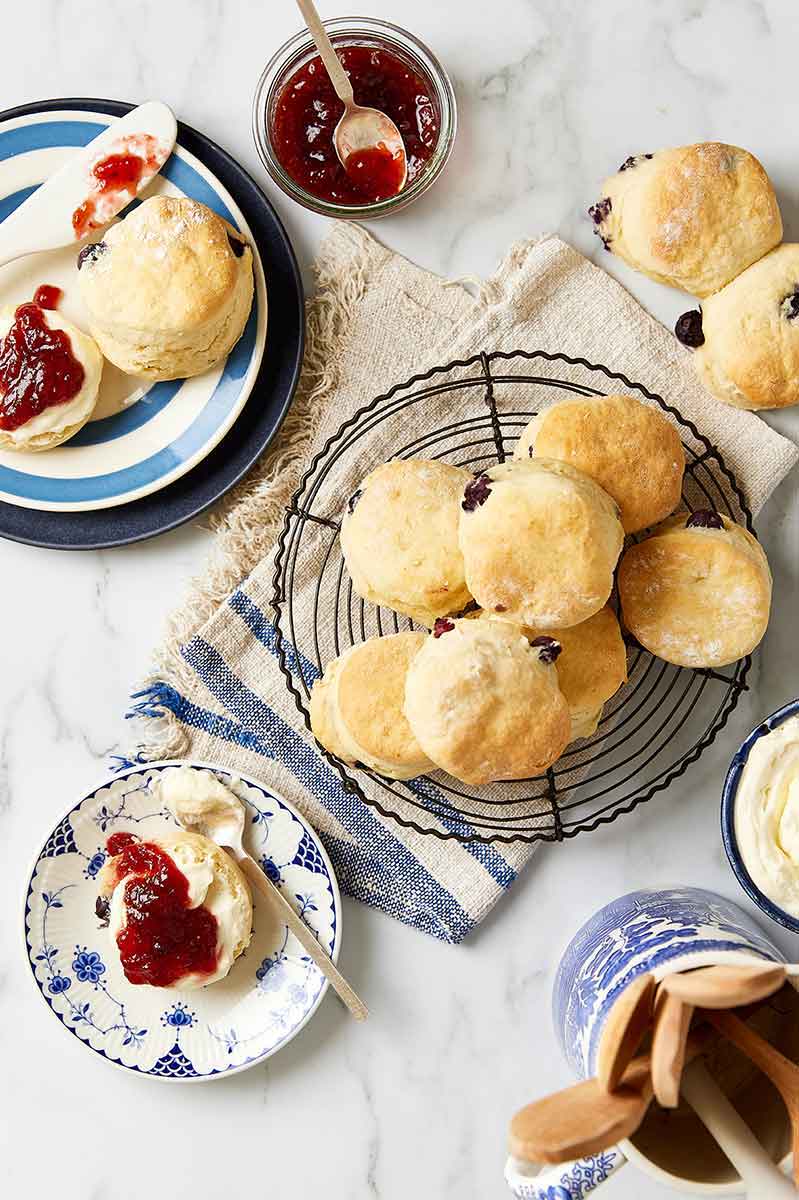 How did you go about designing your food processors? What improvements were you looking to make on products already out there on the market?
We create our products to enable our customers to unlock their potential in the kitchen. All of our food processors are easy to assemble and use with our twist free design, they also include in-bowl storage so there is no need for a bulky storage case, saving space in your kitchen.
What size food processor would suit me best?
A food chopper such as the 3.5 cup and 5 cup chopper is perfect for creating sauces and dips. Our food processors (7, 9 and 13 cup) can handle larger recipes and offer more versatility due to the multiple blades for specific tasks. Chop, shred, precision slice, knead, mix and puree with ease to make your everyday meals stand out.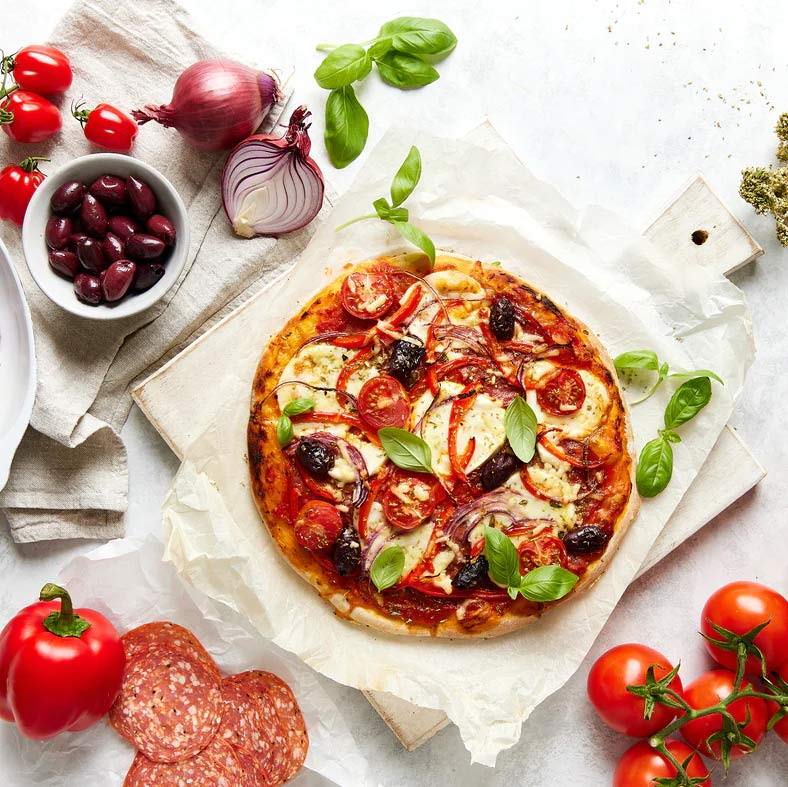 What is the best everyday recipe to create with a food processor?
You can take the hard work out of your traditionally more labour-intensive recipes such as kneading dough or utilise the variety of blades and discs available. Create a lamb kofta salad for dinner today or maybe a homemade pizza or a batch of scones using a KitchenAid food processor.
Gift Mum Some Help in the Kitchen With a KitchenAid Food Processor
Looking for a thoughtful gift for mum? A KitchenAid food processor might just be the perfect choice. These handy appliances can help mum breeze through food prep tasks, leaving her with more time to enjoy the fun side of cooking. Whether she's whipping up a batch of scrumptious scones for an afternoon tea or preparing ingredients for a delicious family dinner, a KitchenAid food processor can make the job easy and enjoyable. Treat your mum to a KitchenAid food processor and give her the gift of convenience and fun in the kitchen.
Welcome to the latest issue of the Minimax Magazine!
This edition is packed with inspiring gift ideas for Mother's Day, trending recipes to try out, and interesting interviews.
In this edition, we had the pleasure of interviewing Montague Orchard, who shared insights on selecting the perfect apple for cooking, and the folks from Mission District, who shared their passion for Mexican cuisine. With informative interviews, inspiring recipes, and unique gift ideas for Mother's Day, this edition of the magazine is sure to delight and inform.