Baking Equipment, Tools & Accessories
Baking & Pastry Tools
From Batter to Brilliance.
Unveiling Artistry with Baking Equipment,
Tools & Accessories, Crafting Culinary Wonders in Every Bake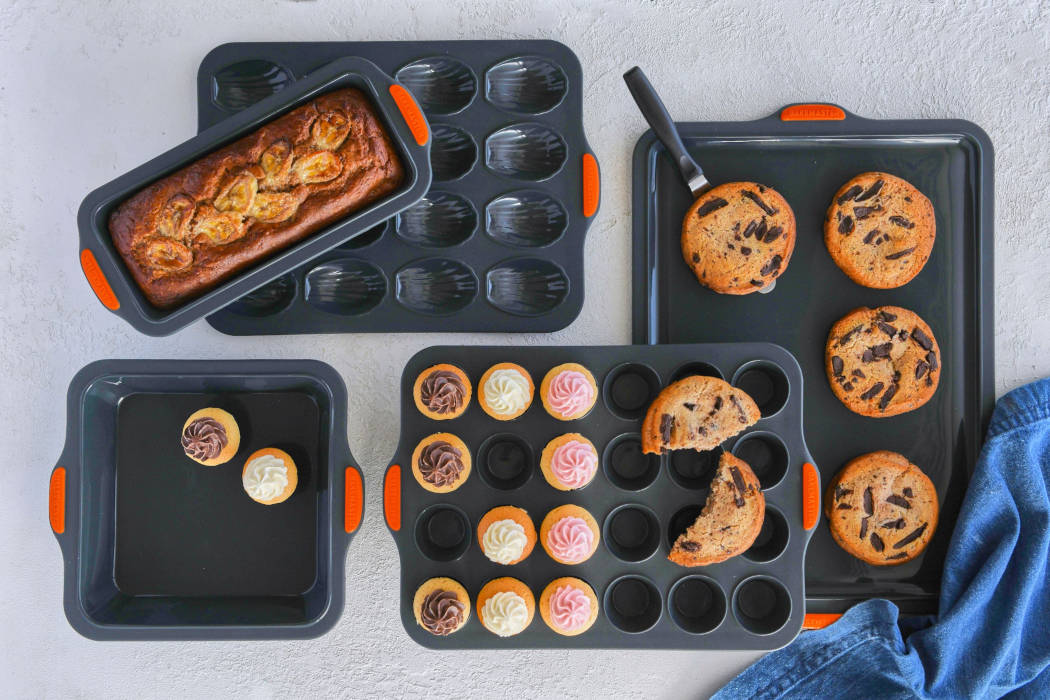 Dive into the world of precision baking with Minimax's curated collection of baking equipment and utensils. Whether you're a seasoned baker or just starting out, the right baking tools and equipment can transform your creations from good to exceptional.
From measuring to mixing, shaping to decorating, our range of baking accessories ensures you have everything at your fingertips. Discover baking gadgets that simplify complex tasks and bakeware accessories that add the finishing touch to your desserts. With our selection of baking tools, every recipe becomes an opportunity to showcase your culinary prowess.
Most Popular in this Collection
Elevate Your Baking Experience with Minimax
Baking is an art, and like all artists, bakers need the right tools to bring their vision to life. At Minimax, we understand the nuances of baking and offer a comprehensive range of baking utensils and gadgets to meet every need.
Why Choose Minimax's Baking Tools?
Precision and Quality: Our baking tools and equipment are crafted for accuracy, ensuring consistent results every time.
Versatility: From basic baking accessories to advanced baking gadgets, our collection caters to bakers of all skill levels.
Durability: Made with premium materials, our baking tools promise longevity and peak performance.
Shop Baking Essentials with Confidence
Explore our extensive range of baking and pastry tools online. With detailed product descriptions and customer reviews, you're sure to find the perfect tool for your baking adventures.
Join the Minimax Baking Community
When you choose Minimax, you're joining a community of baking enthusiasts. Share your creations, learn new techniques, and stay updated with the latest baking trends through our blog and social channels. With Minimax, every baking session is a journey of discovery. Let's bake something beautiful together.