MINIMAX X Ecology Solis Dinnerware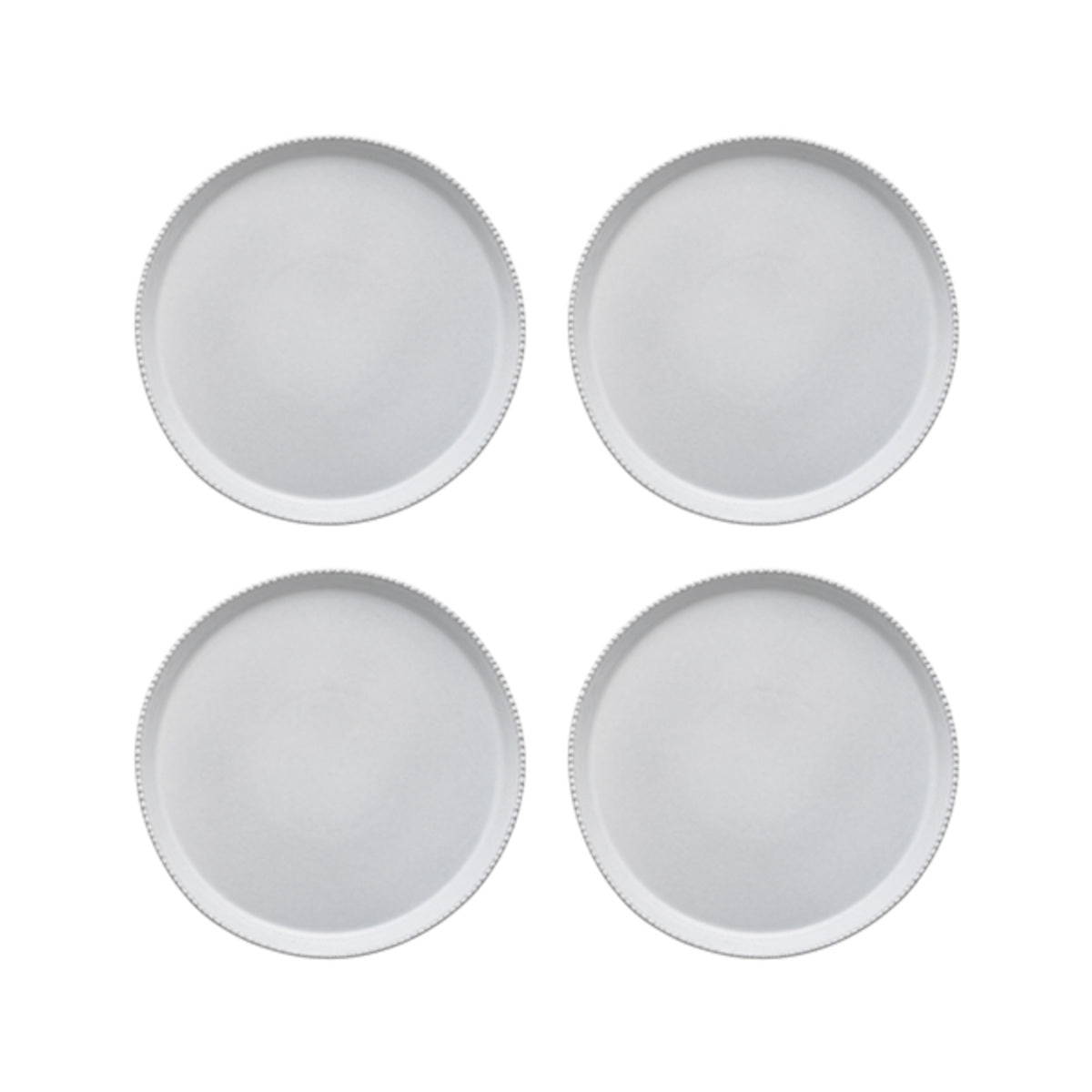 HOW TO ENTER:
1. How to enter: Follow @minimax_aus & @danielle_symes on Instagram.
2. Like the competition post on @minimax_aus Instagram page.
3. Tag a friend in the comments on the competition post.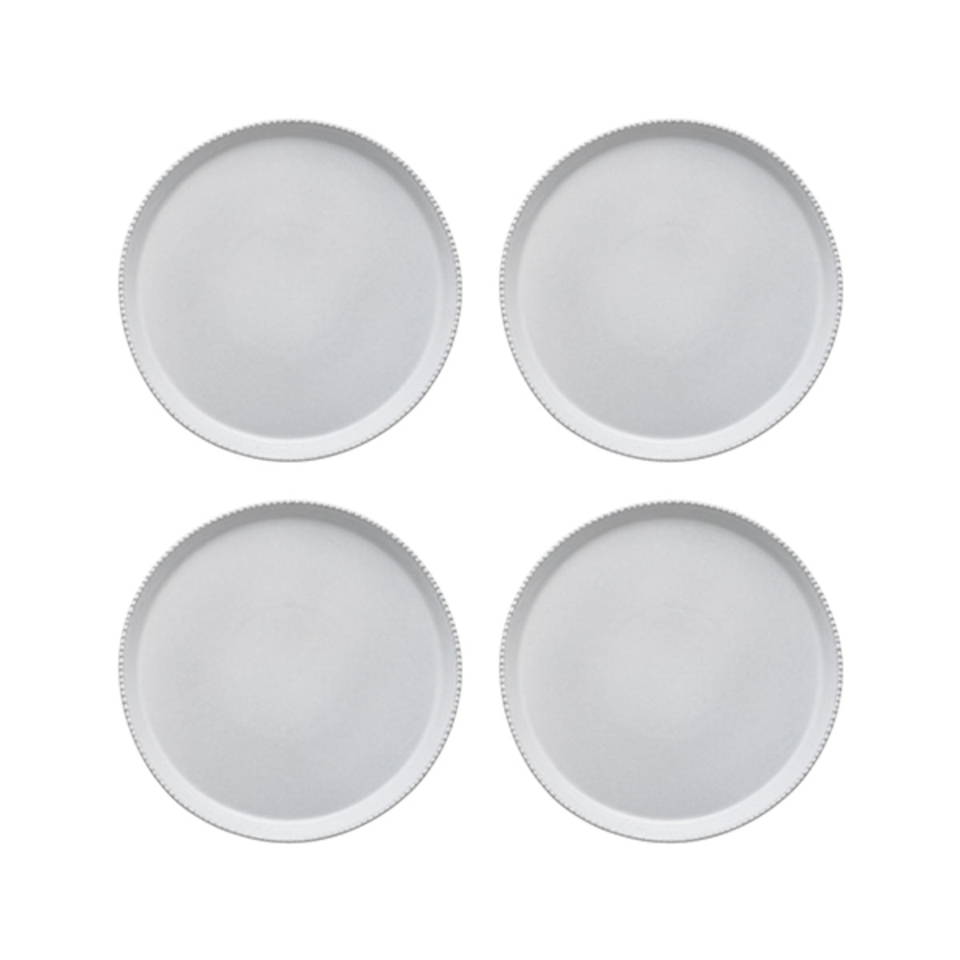 Please find below the Terms and Conditions
MINIMAX X Ecology Solis Dinnerware INSTAGRAM COMPETITION
PROMOTION TERMS & CONDITIONS
1. For the purpose of these terms and conditions, the promoter Minimax of Level 1, 171 – 179 Ferrars Street, Southbank, Victoria, 3006, Australia (ABN 45107595577) ("Promoter").
2. Information on 'How to enter' also forms part of the terms and conditions of entry.
3. Entry is open only to Australian residents who are 18 years and older excluding employees of the Promoter and associated agencies and companies, and their immediate families ("Entrant").
4. The promotion commences on Monday 4th December at 10.00am AEST. Entries close on Tuesday 12th December 2023 at 10am AEST ("Promotional Period").
5. This competition is a game of chance.
6. By entering this competition, one lucky entrant will become eligible for the chance to win two sets of Ecology Solis Dinnerplates valued at $99.90rrp.
7. The prize is not transferable, exchangeable, replaceable or refundable for cash or credit and can only be used as specified.
8. Entrants may enter the promotion by following Minimax on Instagram @minimax_aus & @danielle_symes, liking the competition post on Instagram @minimax_aus Instagram page, and tagging a friend in the competition post on Instagram.
9. Entrants must enter the competition during the Promotional Period. Entries submitted outside of this period will not be eligible for entry.
10. Entrants may submit multiple entries.
11. Entrants agree and consent to their entry, including their name, being uploaded to, published or re-published on any of the Promoter's social media channels or websites during and after the promotional period, including but not limited to Facebook, Instagram, Pinterest and www.minimax.com.au
12. The winning Entrant ("Winner") will be selected at random by the Promoter at Level 1, 171–179 Ferrars Street, Southbank, Victoria, 3006, Australia on the following date: 3pm Tuesday 12th December 2023.
13. The Winner will be notified via direct message from our @Minimax_aus Instagram account.
14. The Winner must confirm acceptance of the Prize within one week of being notified that they are a Winner and provide their full name and address to the Promoter.
15. The Prize will be sent to the winner by Australia Post to a postal address within Australia.
16. The Promoter takes no responsibility if the Winner's contact details are incorrect or in complete and the Winner cannot be contacted.
17. Fake or giveaway only accounts are not eligible.
18.This is no way sponsored, administered or associated with Instagram Inc., entrants confirm they are 18+years of age, release Instagram of responsibility, and agree to Instagram's terms and use.