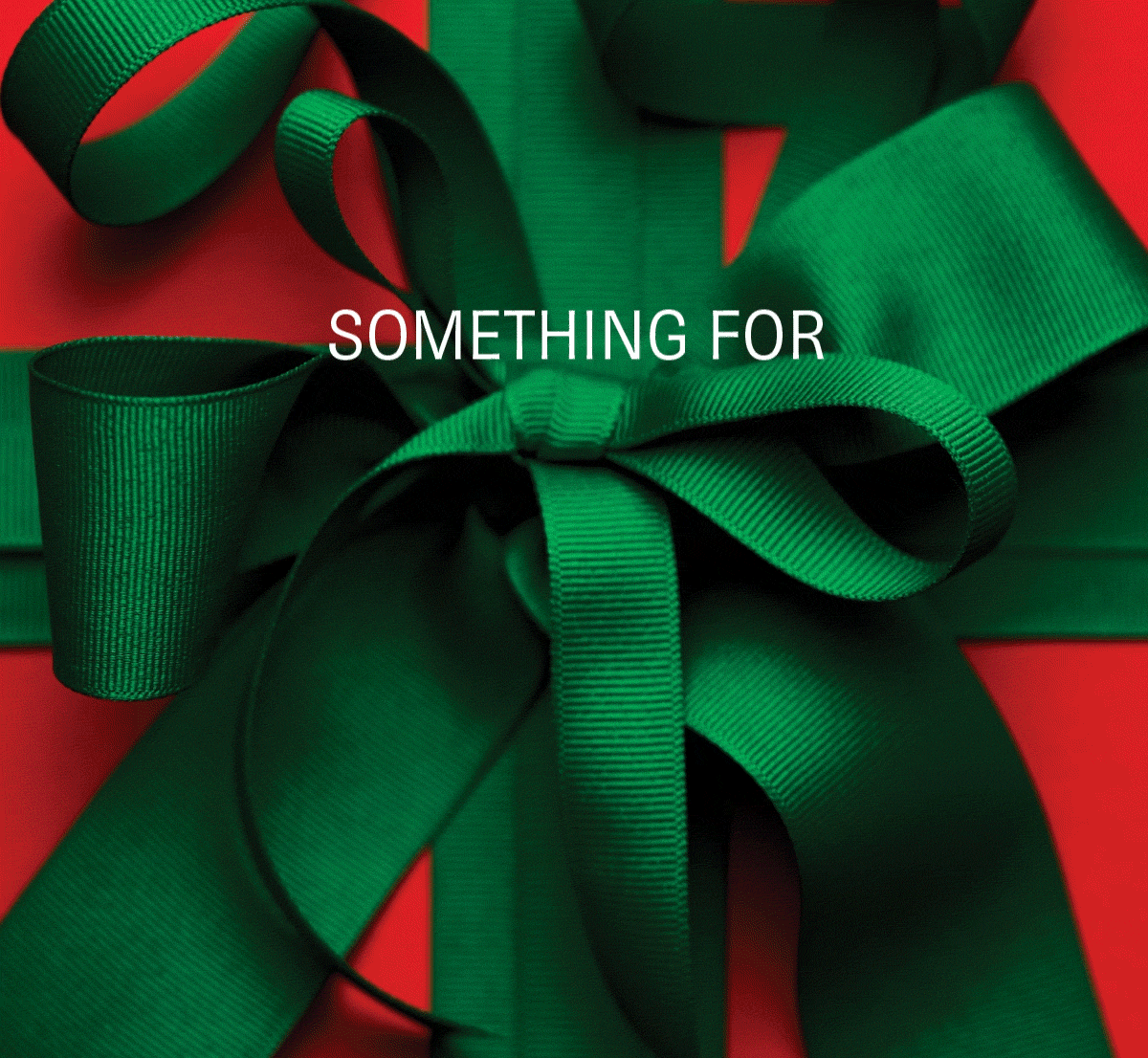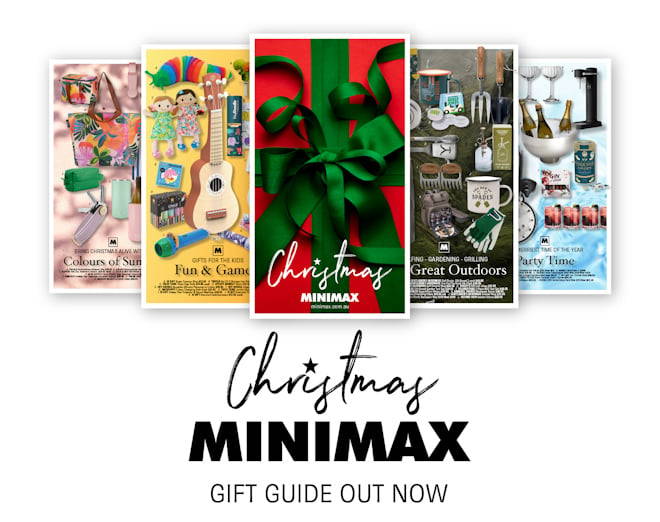 At Minimax, we love Christmas. Our much-anticipated Christmas catalogue is here, featuring an extensive range of decorations suitable for every theme, enabling you to effortlessly turn your home into a Christmas wonderland. Create unforgettable memories this Christmas season with Minimax!
Experience the enchantment of an Australian Summer Christmas with Minimax. Explore our Christmas catalogue, featuring an array of servingware to impress, from stunning platters to specialised show stopping ceramics, all set to take centre stage.
Cocktails and parties are the life of the festive season, as friends and family gather to celebrate with a few drinks and laughter. A fully stocked bar equipped with all the necessary gadgets and accessories is essential to making sure those occasions run smoothly.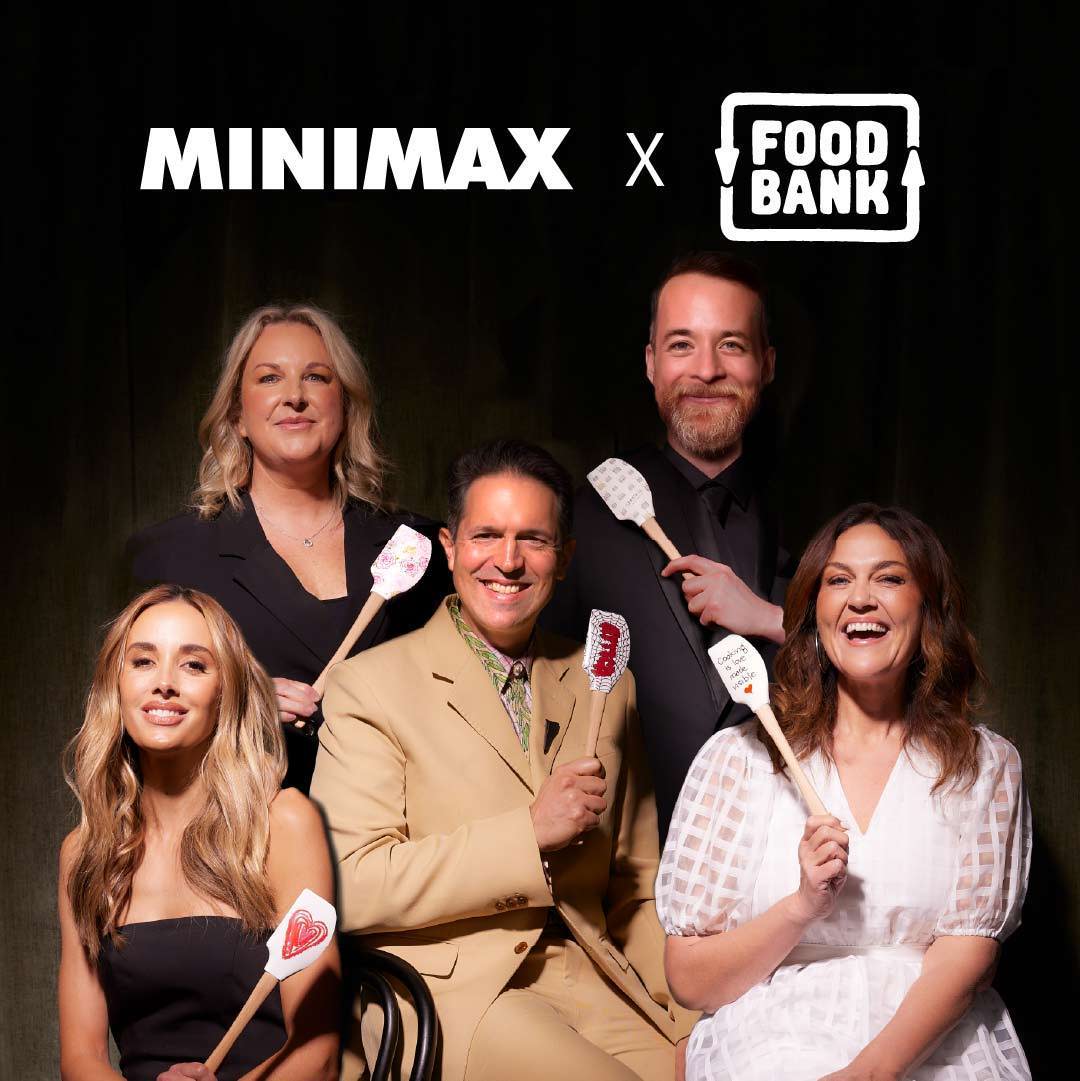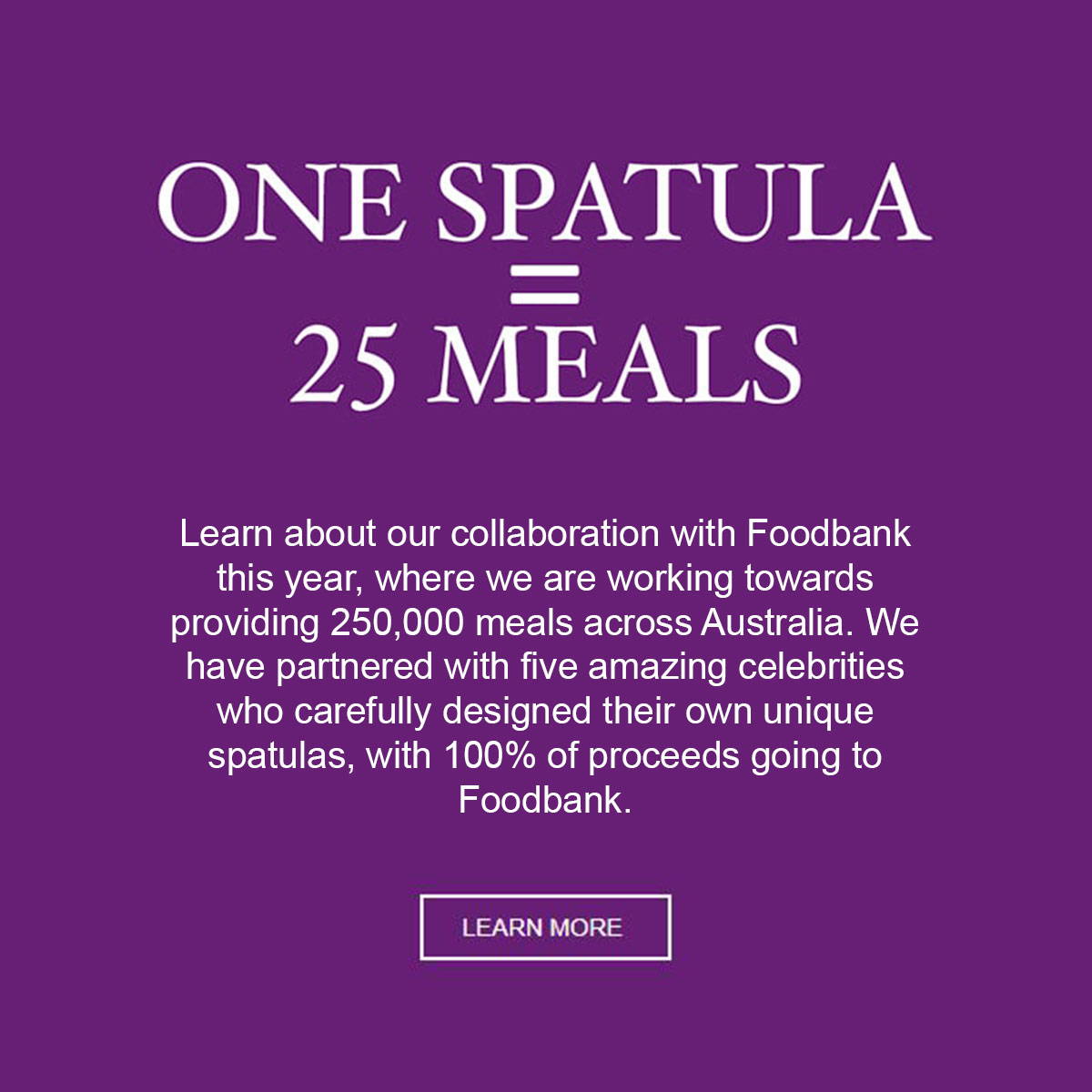 Minimax is here to make sure your holiday is as merry and bright as can be. Including a wide range of Minimax Exclusive products, we carry an extensive selection from top brands like Pure Christmas, Gala, French Country and Vixen & Velvet.
Whether you're looking for Christmas decorations, Christmas gifts, or Christmas party supplies, we have everything you need to get into the holiday spirit.
So come on in and start spreading some holiday cheer!
Buy our Christmas range at a discount with Minimax Rewards. For every 750 points earned in any Minimax store, our in-store rewards program will award you a $25 gift card to spend in-store or online. Plus, members be the first to know about brand new products and the latest catalogues, along with exclusive invites to VIP promotions and events. What are you waiting for?
Join Minimax Rewards for Christmas range and so much more.