Non Stick Cookware
Non-Stick
Effortless Mastery.
Unveiling Culinary Ease with Non-Stick Cookware,
Redefining Precision and Convenience in Every Dish.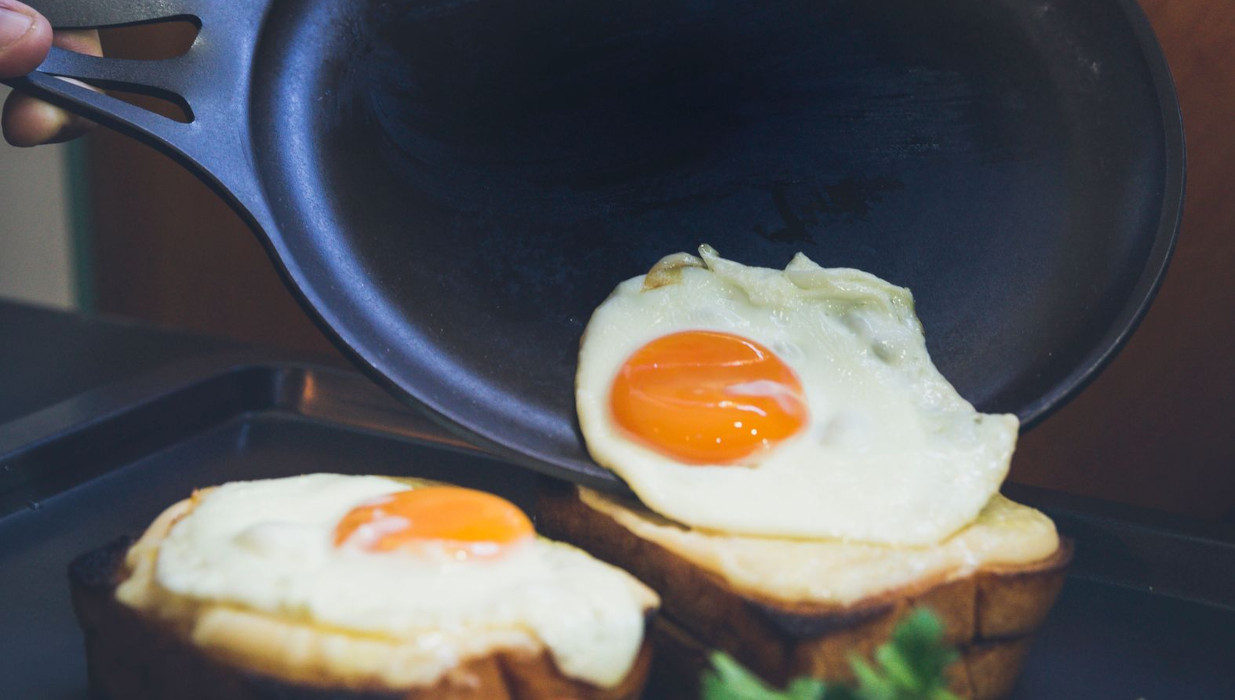 Discover the joy of hassle-free cooking with Minimax's range of non-stick cookware online. From perfectly flipped pancakes to seamlessly sautéed vegetables, our non-stick collection ensures your food glides right off the pan.
Minimax's non-stick range is designed for those who value convenience without compromising quality. Whether you're in the market for non-stick fry pans for your morning breakfast, non-stick woks for a quick stir-fry, or non-stick saucepans for simmering sauces, we have the perfect tool to meet your culinary needs.
Most Popular in this Collection
The Magic of Minimax's Non-Stick Cookware
Our non-stick collection is not just about ease of use; it's about enhancing your cooking experience. With Minimax, you can be assured of a non-stick surface that lasts, ensuring consistent performance every time.
Benefits of Choosing Non-Stick:
Less Oil, Healthier Cooking: Our non-stick pots and pans require minimal oil, promoting healthier cooking habits.
Easy Cleaning: Say goodbye to stubborn food residues. Our non-stick pots and pans are a breeze to clean, making post-cooking chores a thing of the past.
Versatile Range: From non-stick fry pans to non-stick woks and saucepans, our collection caters to every culinary adventure.
Shop Non-Stick Cookware Online with Minimax
Explore the convenience of shopping for non-stick cookware online with Minimax. With detailed product descriptions, customer reviews, and secure payment options, your ideal cookware is just a click away.
Join the Minimax Culinary Community
Choosing Minimax's non-stick range means joining a community of culinary enthusiasts. Share your recipes, tips, and experiences through our blog and social media channels. Dive into the world of non-stick with Minimax and elevate your cooking game to new heights.