Premium Dutch & French Ovens
French & Dutch Ovens
From Slow Simmers to Culinary Triumphs.
Explore the timeless versatility and quality craftsmanship
of French & Dutch Ovens for elevated cooking adventures.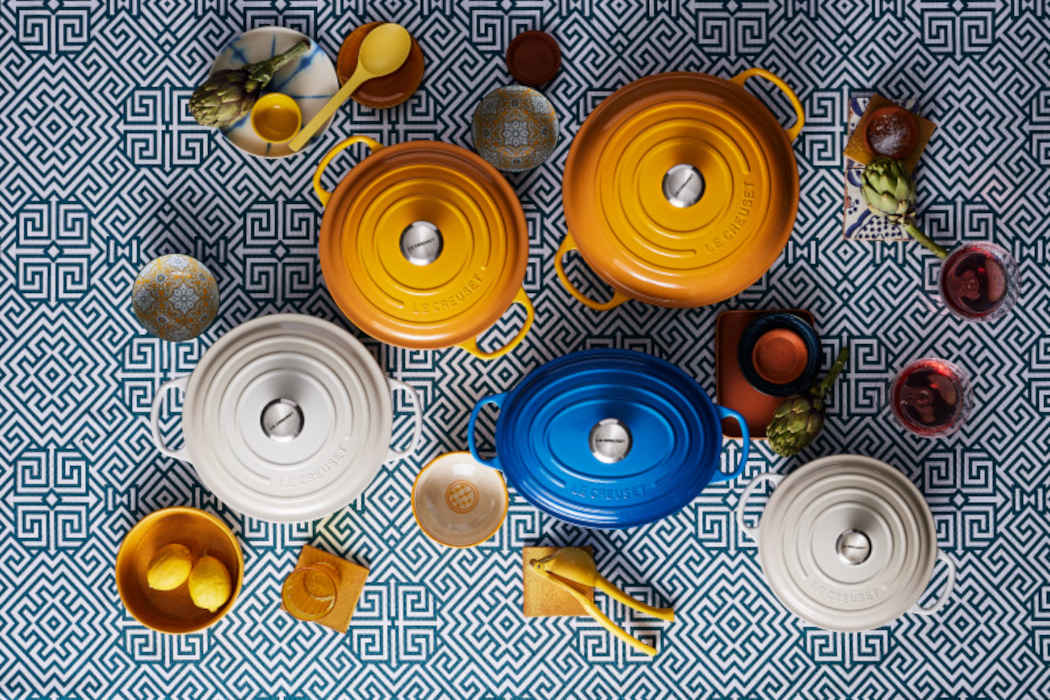 With Minimax's collection of French ovens and Dutch ovens, you're guaranteed to achieve that melt-in-the-mouth tenderness and rich flavour infusion with every dish.
Our French ovens are designed for prolonged cooking, ensuring that every ingredient melds together perfectly, creating aromatic and flavourful dishes. For those who appreciate the traditional approach, our Dutch ovens offer the same impeccable results with a touch of timeless elegance.n.

Most Popular in this Collection
The Epitome of Slow Cooking
Crafted with precision and passion, our ovens promise even heat distribution and retention, ensuring that your meals are cooked uniformly, preserving all their natural flavours. The durability and heat retention properties of our cast iron range make them a cherished addition to any kitchen.
Expand your culinary repertoire with our versatile casserole dishes, perfect for oven and stovetop use. Dive deeper into the Minimax cookware collection to discover tools to elevate every culinary creation.
The Legacy of French and Dutch Ovens
A Culinary Tradition Spanning Centuries
The French and Dutch ovens have been a cornerstone in kitchens for generations. Their design, rooted in tradition, has stood the test of time, proving their worth in crafting dishes that resonate with warmth and love.
Why Every Kitchen Needs a French or Dutch Oven
Versatility: These ovens suit many dishes, from braising meats to baking bread and simmering stews.
Heat Efficiency: Made primarily from cast iron, they ensure even heat distribution and excellent heat retention, making them energy efficient.
Flavour Enhancement: The slow-cooking process in these ovens ensures that all ingredients meld seamlessly, intensifying the dish's overall flavour.
Caring for Your Oven To Ensure Longevity:
Seasoning: Seasoning is crucial for cast iron variants to maintain their non-stick properties and prevent rusting.
Gentle Cleaning: Avoid abrasive scrubbers. Warm water and a soft cloth often do the trick.
Proper Storage: Ensure the oven is dry before storing to prevent moisture build-up.
Beyond the Oven: Exploring Minimax's Culinary Collection
While the French and Dutch ovens are essentials, the world of culinary tools is vast and varied. Our Minimax Style blog offers insights into various cooking techniques, recipes, and the latest in kitchenware trends. From the elegance of casseroles to the efficiency of modern cookware, our blog is your gateway to culinary excellence.
Become a Part of the Minimax Family
At Minimax, we cherish the bond we share with our customers. Our rewards program is our way of expressing gratitude, offering exclusive benefits and deals. For those keen on a tactile shopping experience, our store locator will guide you to the nearest Minimax outlet, where our experts await to assist you in your culinary journey.