Premium Bakeware
Unleash Your Baking Potential
Craft, bake, and delight with our exquisite bakeware collection.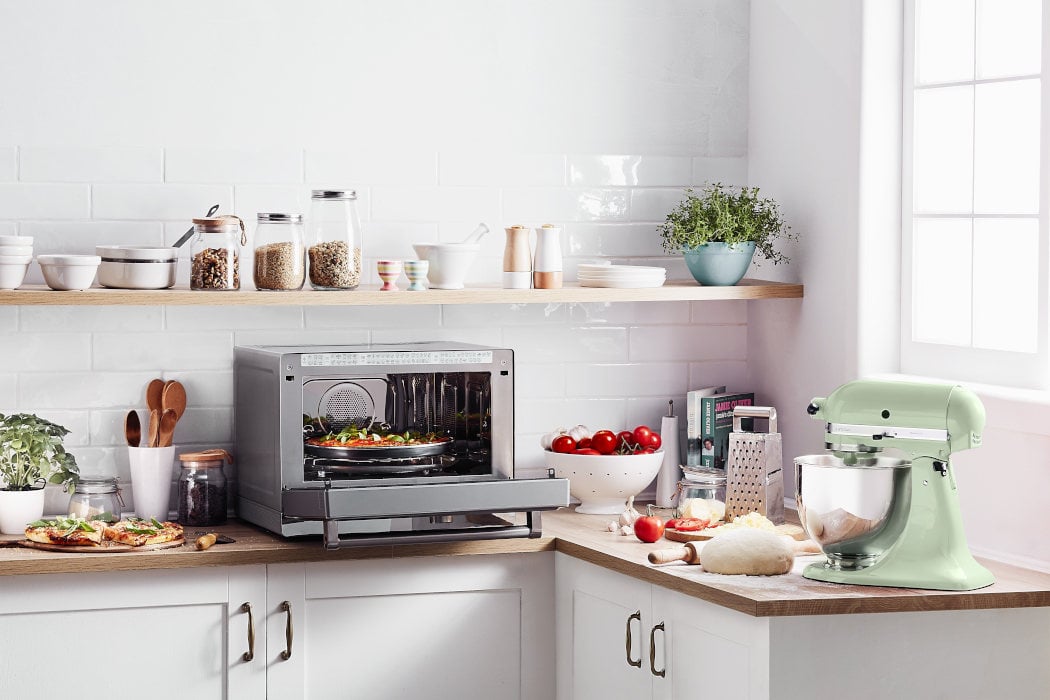 Step into the world of Minimax's bakeware, where every baking endeavour turns into a masterpiece. Whether you're a seasoned baker or just starting out, our range of premium bakeware ensures your creations rise to the occasion.
From muffin tins for the fluffiest cupcakes to durable baking sheets for those perfect cookies, our collection has it all. Explore our diverse range of kitchen bakeware that caters to every baking need. With Minimax, you're not just buying bakeware; you're investing in quality, durability, and performance. So, whether you're whipping up a batch of brownies or crafting a three-tiered cake, our bakeware guarantees perfection every time.
Most Popular in this Collection
Dive into the World of Baking with Minimax
Baking is an art, and with the right tools, you can create culinary masterpieces that taste divine and look picture-perfect.
Why Choose Minimax Bakeware?
Superior Quality: Our premium bakeware is crafted from the finest materials, ensuring even heat distribution and consistent results.
Versatility: From bread to pastries, our range caters to every baking desire, ensuring you have the right tool for every recipe.
Durability: Built to last, our bakeware can withstand high temperatures, promising years of delightful baking experiences.
Shop Bakeware with Confidence
Discover the ease of shopping for bakeware online with Minimax. Detailed product descriptions, customer reviews, and secure payment options ensure a seamless shopping experience.
Join the Minimax Baking Community
When you choose Minimax, you're not just buying bakeware; you're joining a community of baking enthusiasts. Share recipes, swap baking tips, and engage with fellow bakers through our blog and social media channels. Embrace the joy of baking with Minimax. Every treat is a testament to your passion, skill, and impeccable bakeware.