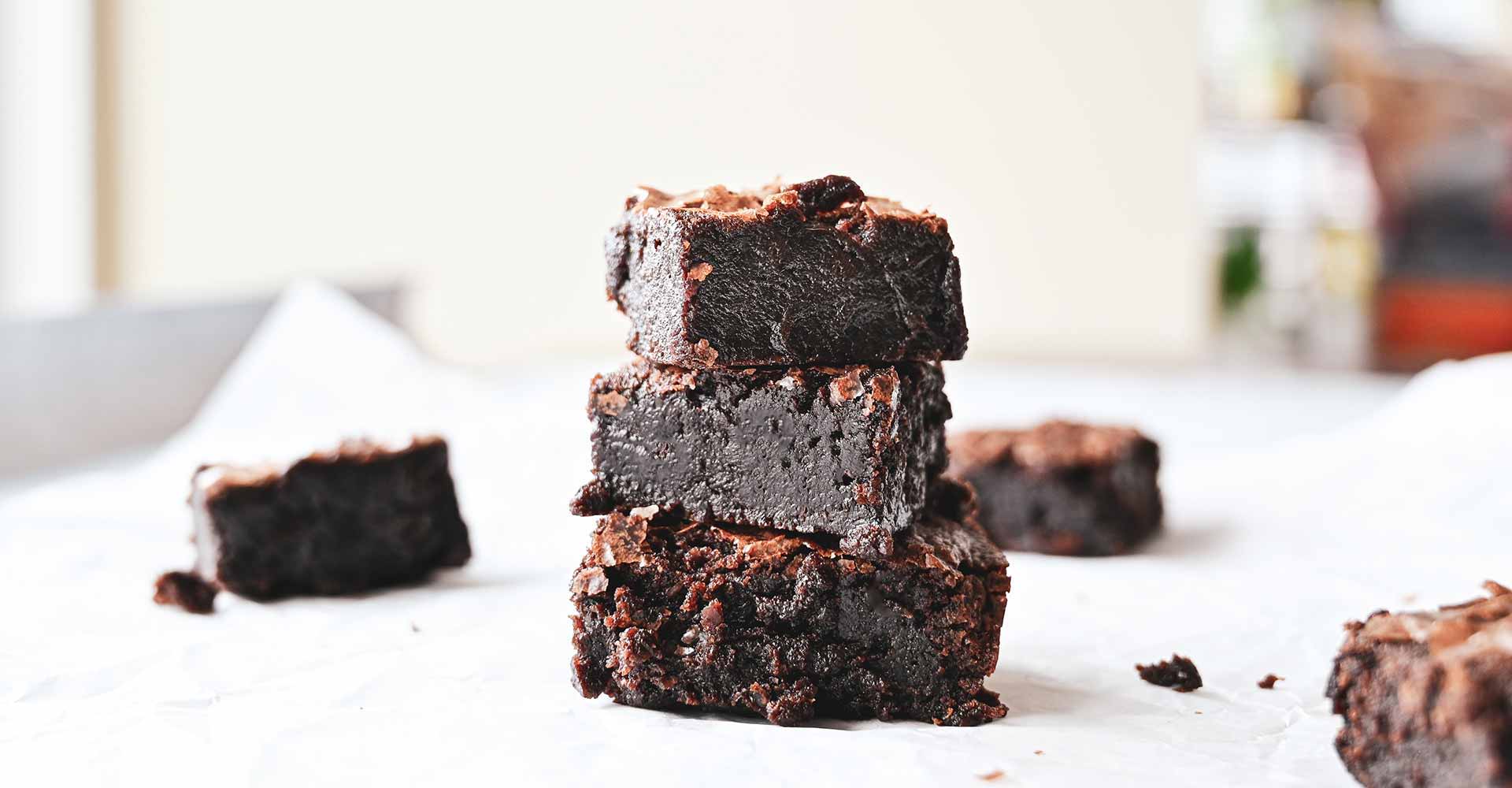 These mouth-watering and healthy super food brownies are full of all the goodness of wholesome ingredients. This recipe is super easy to follow and makes luscious fudgy brownies that are also vegan and gluten-free!
Prep time: 40 mins

Cooking time: 40 mins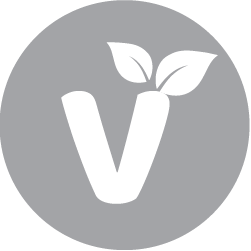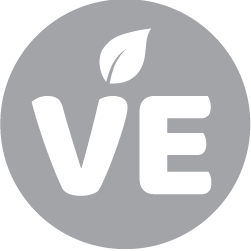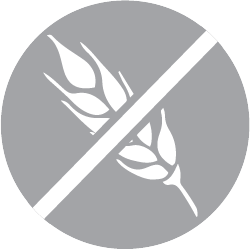 2 large avocados, mashed

200g dark chocolate (70%)
130g wholemeal flour, sifted (gluten free flour)
20g cacao powder
30g cocoa powder
100g dark muscovado sugar
125ml maple syrup
2 tbsp chia seeds
4 tbsp coconut oil
1½ tbsp almond milk (skimmed milk)
½ tsp baking powder (gluten free baking powder)
Pinch of salt
Preheat oven to 180°C then grease a large Mason Cash rectangular dish.

Mix the chia seeds with water and leave for 10 minutes.

Over a low heat, melt 150g of chocolate with coconut oil and leave to cool.

Next, mix the melted chocolate with mashed avocados until smooth.

Add the sugar, maple syrup and chia seeds until well combined, then mix in the sifted flour, cacao, cocoa powder, baking powder and salt, fold in 50g of chocolate chunks (optional).

Spoon the mixture into the lined dish and bake for 40 – 45 minutes.

Remove from the oven and leave to completely cool.
The In the Meadow range by Mason Cash is more than just beautiful stoneware - it's a sweet reminder of the joys of nature. The lifelike flowers depicted on each piece transport you to a serene meadow on a sunny day. The soft, soothing and sweet colours create a peaceful ambiance that brings tranquility to any kitchen. But the sweetness doesn't stop there! These pieces are not only stunning but also highly practical for baking and cooking.
The range includes bowls of various sizes perfect for making everything from pies to cakes. Each piece is crafted with intricate detailing, making it a work of art that adds a touch of elegance to your kitchen even as a statement piece. Incorporating these beautiful pieces into your cooking or baking routine can make the experience even more enjoyable, stress-free, and truly sweet.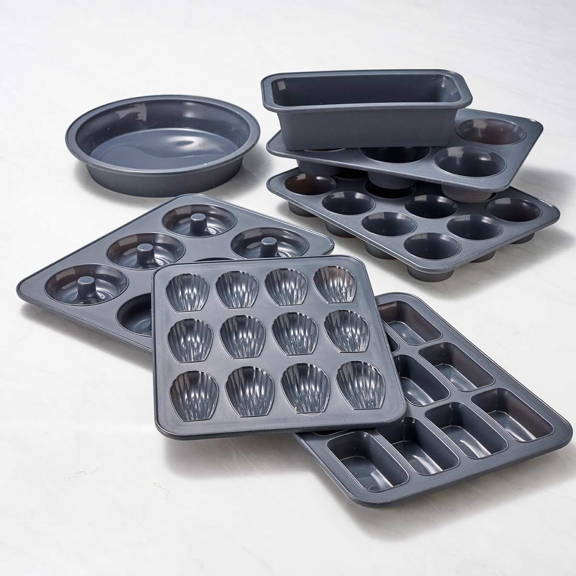 Master the Art of Cooking and Baking with Minimax
Cookware & Bakeware Accessories
Elevate your cooking and baking endeavours with Minimax's extraordinary Cookware & Bakeware Accessories collection. Delve into a treasure trove of meticulously curated tools and accessories designed to transform your kitchen into a culinary haven. From premium quality mixing bowls to versatile silicone spatulas and precision measuring cups, Minimax offers an extensive selection of essentials that cater to every cooking need.