Pressure Cookers & Multi Cookers
Pressure Cookers
Revolutionizing Culinary Efficiency.
Mastering Flavor and Speed with
Innovative Pressure Cookers and Multi Cookers.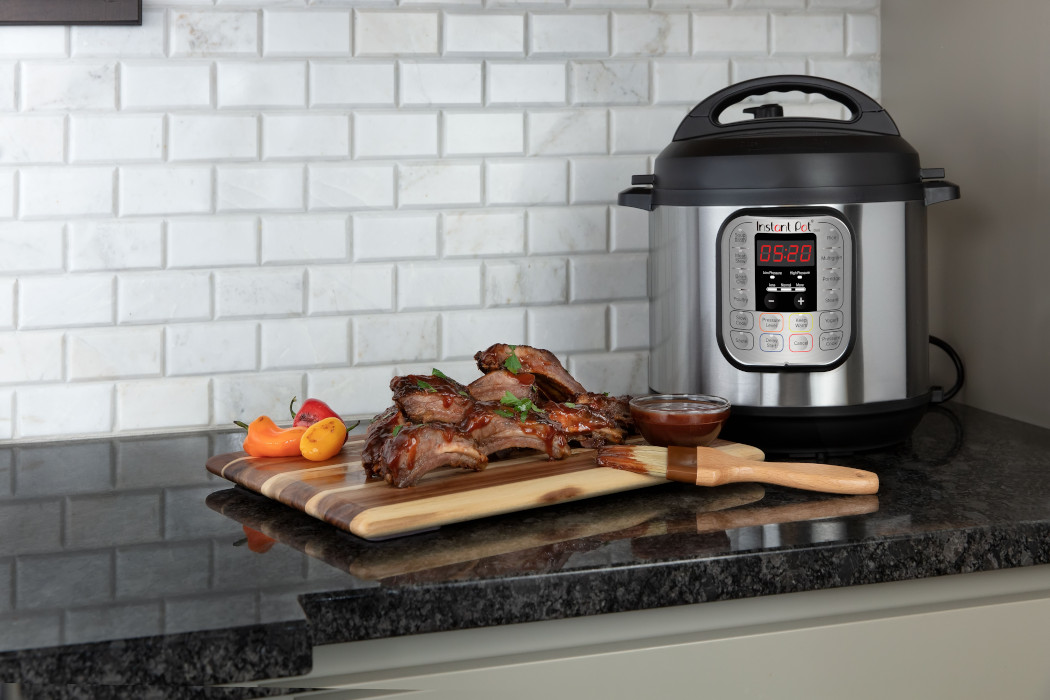 Pressure cooking is a game-changer in the culinary world, allowing you to reduce cooking times significantly while preserving the nutrients and flavours of your ingredients. Both budding home cooks and professional chefs will find our diverse array of pressure cookers and multi cookers indispensable, offering various functionalities for every culinary need.
Navigate through our expertly curated cookware selection and experience the magic of efficient cooking with Minimax. We stock an extensive variety of pressure cookers and multi cookers tailored to meet any culinary aficionado's needs.
Ready to buy multi cookers and pressure cookers that stand the test of time? Explore our collection now.
Most Popular in this Collection
The Power of Pressure and Multi Cookers
At Minimax, we understand the importance of quality cookware in achieving culinary excellence. Our pressure and multi cookers are not just tools; they're partners in your culinary journey, ensuring consistent results with every use.
Why Opt for Pressure Cookers?
Speed and Efficiency: Significantly reduce your cooking times with our pressure cookers, ensuring meals are ready in a fraction of the time.
Flavour Preservation: The sealed environment of a pressure cooker locks in flavours, ensuring your dishes are rich and aromatic.
Nutrient Retention: Cook meals at high temperatures without losing essential nutrients, making your dishes healthier.
Explore the Minimax Pressure & Multi Cooker Collection
From simple slow cooking functionality to the latest pressure cooking technology, our range caters to every culinary enthusiast. Whether you're looking to buy a pressure and multi cooker for daily use or special occasions, Minimax has you covered.
Shop with Confidence at Minimax
Our user-friendly platform, detailed product descriptions, and customer reviews ensure you make informed decisions. Plus, with our secure payment gateways and prompt delivery services, your ideal pressure cooker is just a click away. Want to see our range in person? Find a store near you and experience the Minimax difference firsthand.
Join the Minimax Culinary Community
Engage with fellow culinary enthusiasts, share recipes, receive Minimax Rewards, and explore the latest cookware trends through our blog. Every meal is a memory with Minimax.