Rejoice! The holiday season is here, and Minimax wants to help you transform your home into a Christmas wonderland. Since we've already covered a bunch of Australian Home Christmas Decoration Ideas, plus how to set the perfect Christmas table, the next stop is decorating your Christmas Tree.
Christmas is a time for family, friends, and, of course, some decorating. The Minimax Christmas collection includes everything you need to prepare your home for the holiday season. Nothing is too much when it comes to decorating your Christmas tree. Make it lit, make it glitz, or pull a few of Santa's festive tricks to make your Aussie Christmas truly magical!
Discover how to decorate your Christmas tree with the help of the Minimax Style Guide to get those sleigh bells ringing!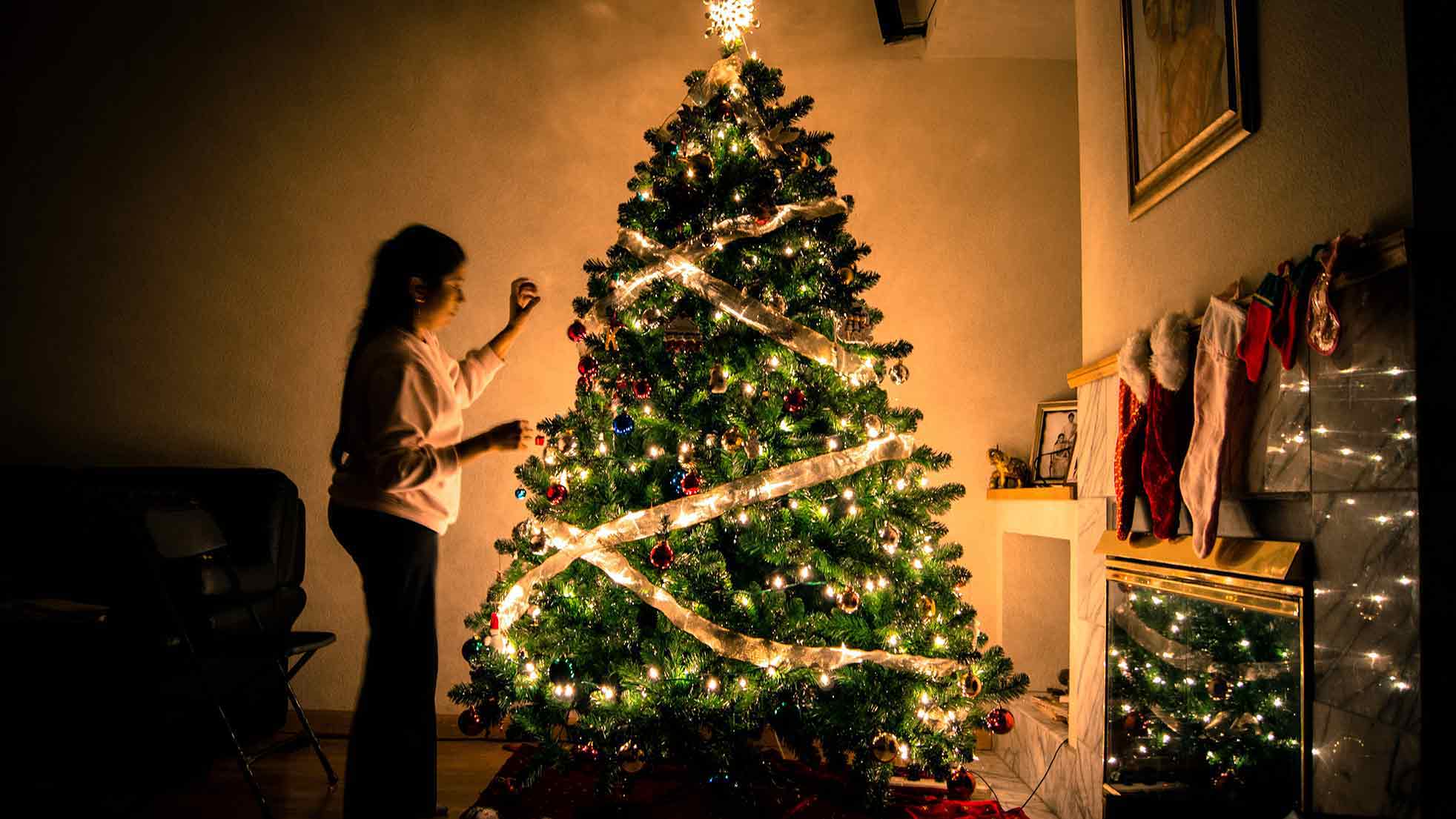 Choosing a Christmas Tree
Before you start decorating your Christmas Tree, your first decision is: natural or artificial. Beyond personal preferences and environmental choices, there are many pros and cons to consider between artificial and natural Christmas Trees before Santa arrives.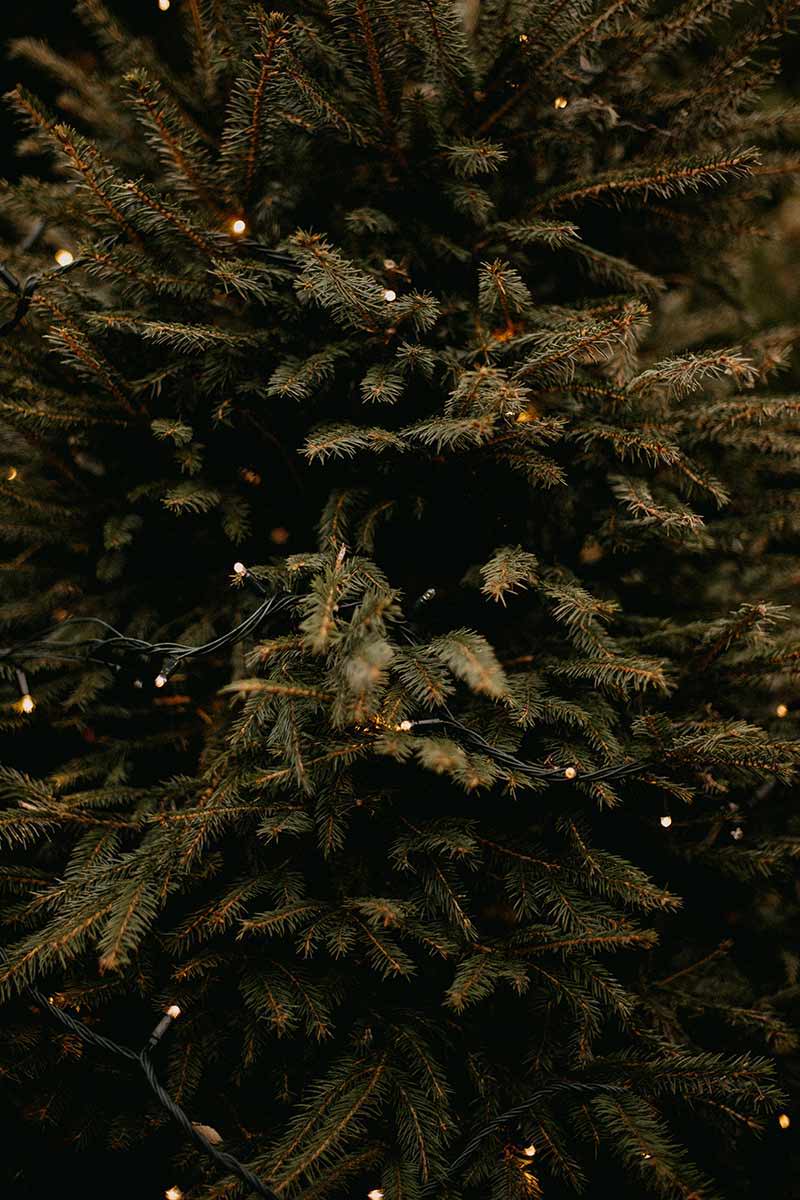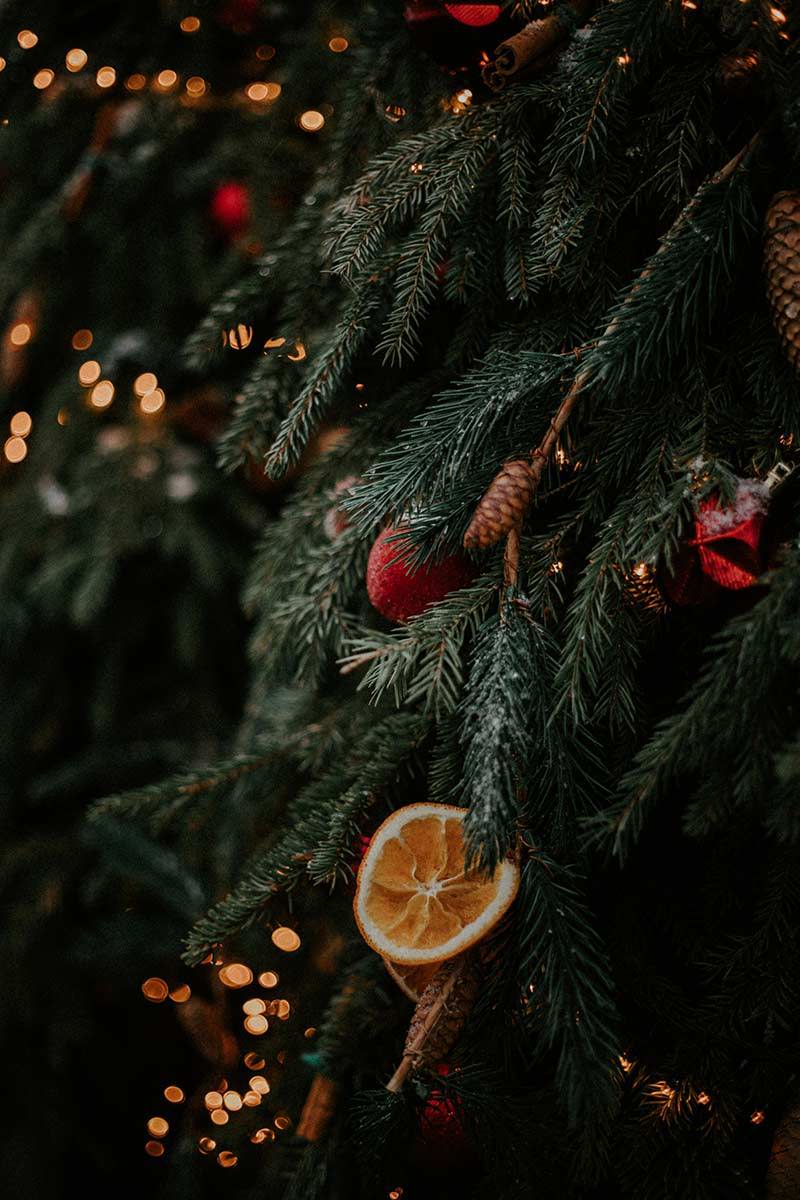 Christmas is a traditional holiday; as such, there are plenty of traditions to accompany the celebrations, namely your Christmas tree. Those who grew up before artificial Christmas trees will look back fondly on the trips to tree farms or the local nursery to pick up a fresh pine tree for Christmas. The smell of fresh pine needles is enough to conjure up several nostalgic memories of yesteryear.
For many, this tradition is the most beloved part of their Christmas celebrations and an opportunity to get the whole family involved in picking the perfect tree.
Fortunately, planting and harvesting Christmas trees is a relatively sustainable industry since the trees are completely biodegradable and recyclable and are often repurposed for mulch. Moreover, a customer would need to use their artificial tree for more than five years to make up for the environmental impact of manufacturing.
Still, the effort required to maintain a real tree over Christmas may be a bit too much work for some people.
Artificial Christmas Trees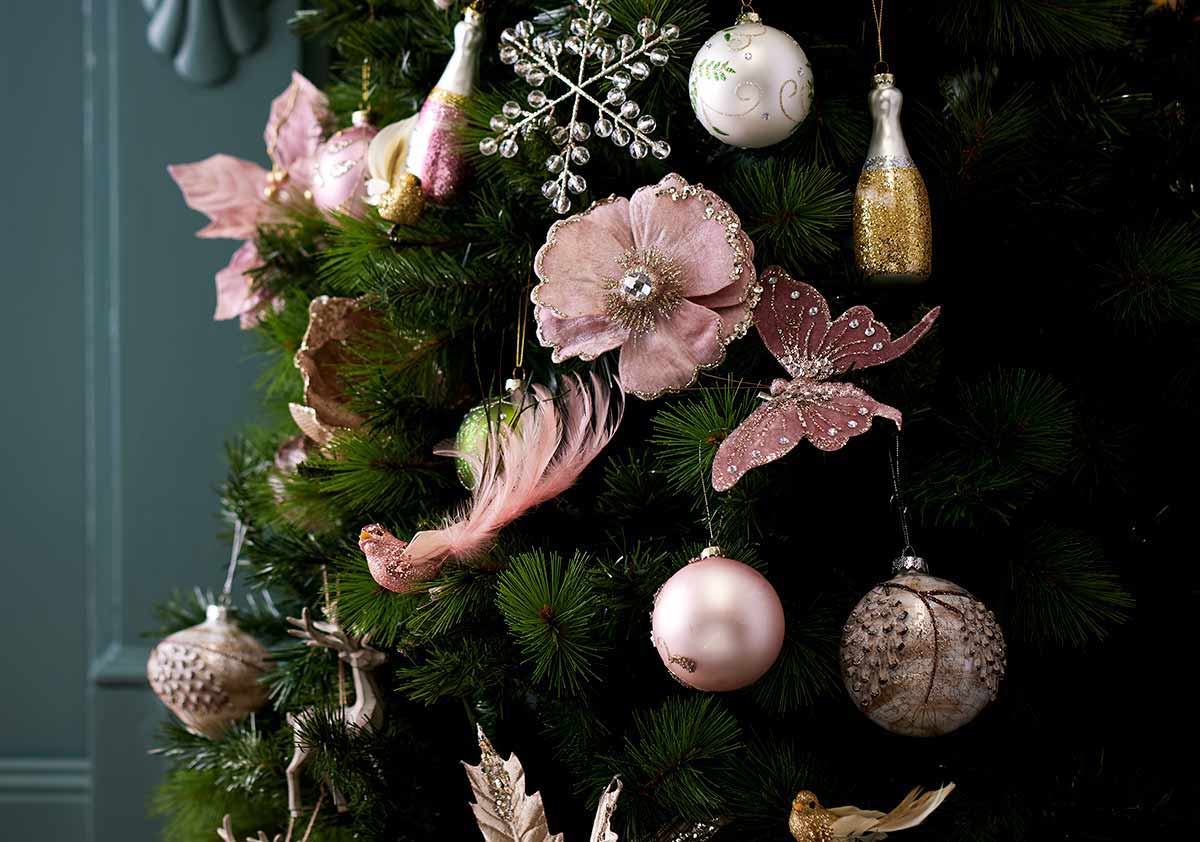 The most significant benefit of owning an artificial Christmas Tree is that you won't have to worry about sweeping up leaves or watering the tree throughout the 12 Days of Christmas. You won't have to worry about disposing of your tree come January.
Moreover, modern artificial Christmas trees are made using fire-resistant materials, unlike the easily flammable natural version.
Minimax offers a range of artificial Christmas trees to suit a range of styles, celebrations and budgets. Ranging from cheap and cheerful to exquisite, we offer twelve different options to make your Christmas more remarkable than ever. And while it may not be as merry as driving out to pick up a natural tree, the cost recouped from regularly using a faux tree will allow you to spend more on the decorations–the best part of decorating your Christmas tree!
Plus, some of our artificial trees come pre-lit and pre-decorated, like our Pure Christmas Cashmere Pre-lit Mixed Pine Tree with 300 clear lights, so you can plug it in and enjoy the holiday cheer! As for the rest of the collection, here are a few of our best-selling artificial Christmas Trees.
Christmas Decorations From Minimax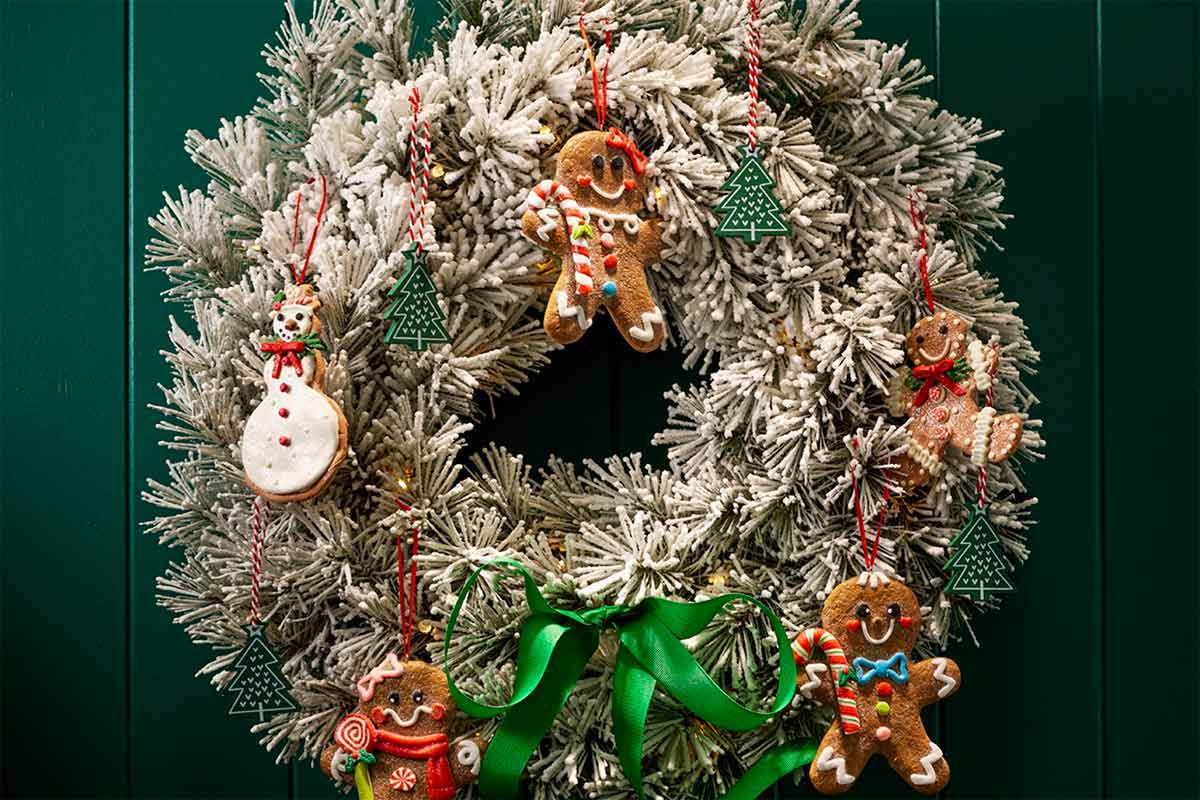 With your Christmas theme chosen, it's time to decorate the tree with baubles, ribbon, garlands, and tinsel before topping it all off with a Christmas topper.
How to put tinsel on a Christmas Tree?
Make Tinsel Town proud by decorating your Christmas tree with multi-coloured garland tinsel that matches your chosen theme. Then, start by horizontally (not vertically) draping one strand of tinsel across each level of branches from either the top or bottom.
How to put ribbon on a Christmas Tree?
Figuring out how to wrap a ribbon around a Christmas tree doesn't need to be a practice in futility. First, determine how long your ribbon is, as you may need more than one type of ribbon, depending on the size of your Christmas tree. Using multiple, shorter lengths of ribbon will also make wrapping your tree much more manageable. We recommend choosing a range of coloured ribbons to match your chosen theme.
With that sorted, it's time to start wrapping your ribbon. Start by pulling the ribbon from the top of the tree at an angle. Tuck the ribbon into the middle before coming back up again. Go down again for another swoop and repeat until you run out of ribbon. Ensure you don't pull the ribbon tight, as you want your garlands loose.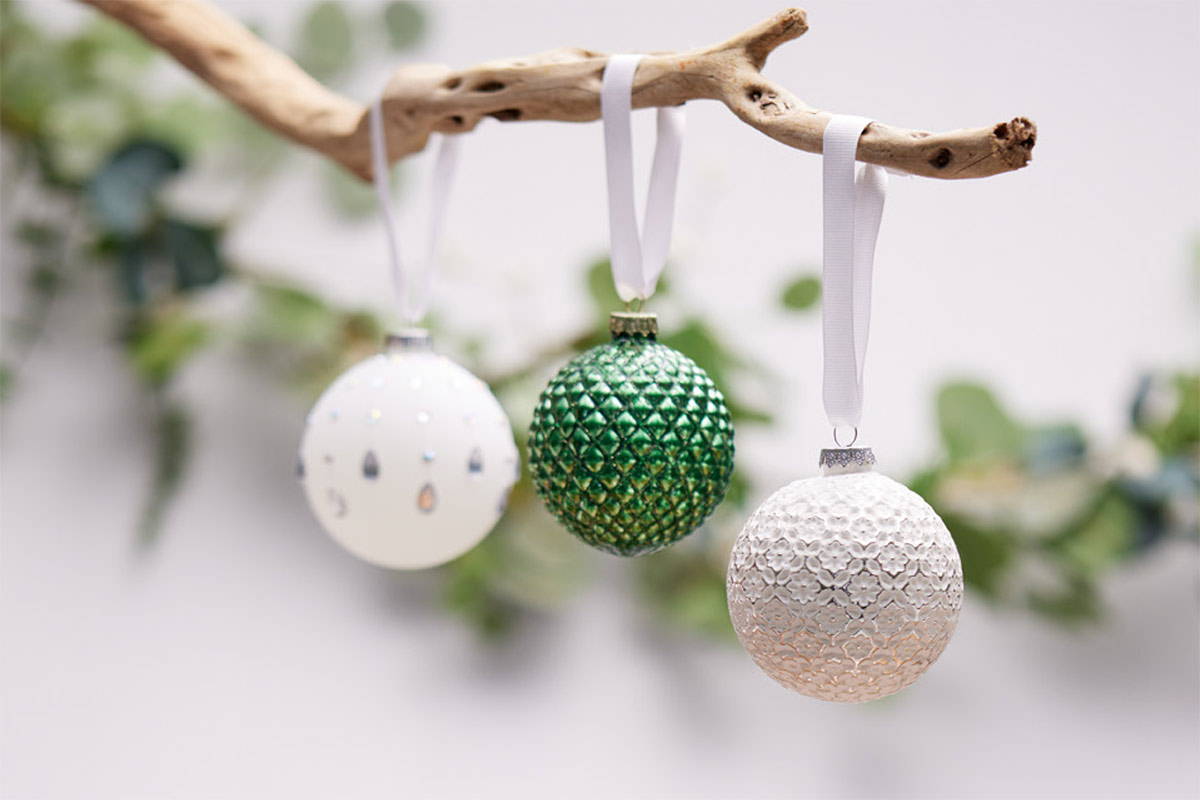 We're confident you've already got a hefty stash of
Christmas ornaments and baubles
sitting in storage, just waiting for the Christmas tree to go up. Of course, if you need more or want to update your collection, Minimax is your one-stop destination for your Christmas decorations, including plenty of clip-on and hanging decorations with your baubles.
How to put a star on a Christmas tree?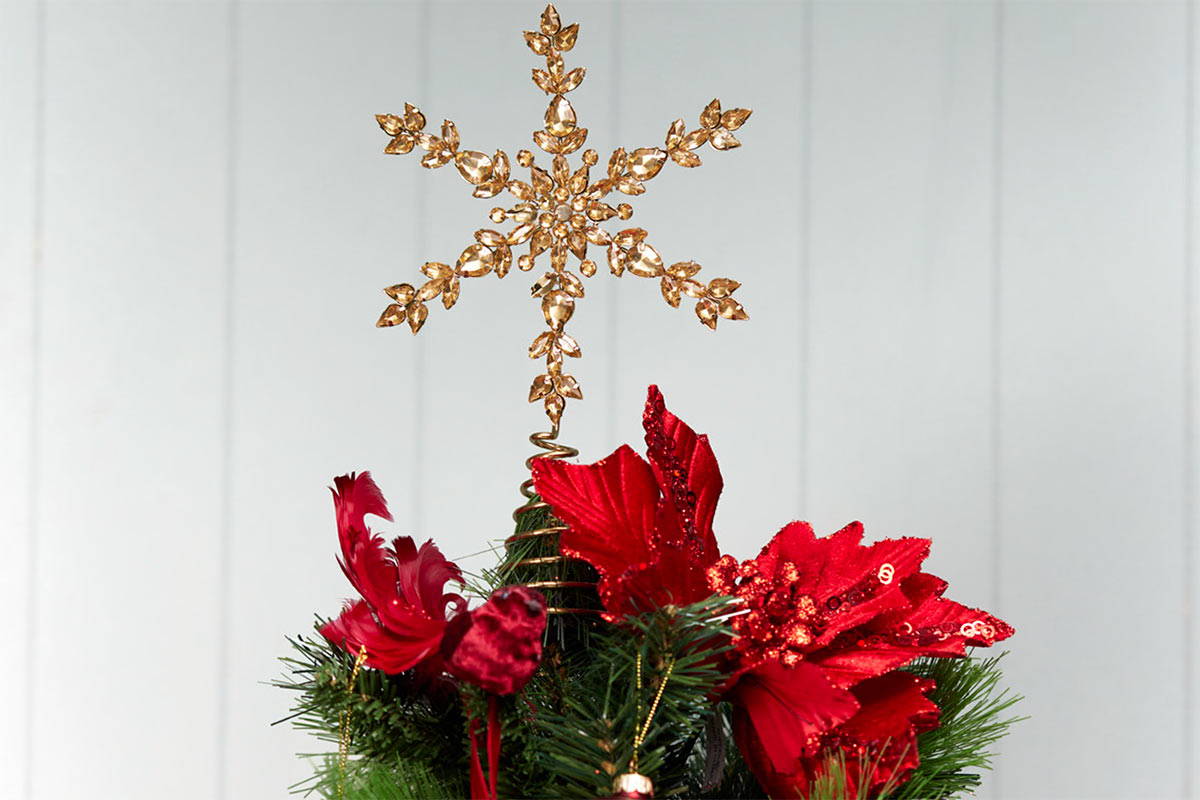 The final decoration for any Christmas tree is a tree topper. Typically in the form of an angel or a star, positioning a Christmas tree topper can be tricky since they don't hang from a hook, nor are they secured with string. Setting your tree topper requires patience to keep it straight, so we've got a few tips to help you with the finishing touch.
The weight of your tree topper will determine how much anchoring you need to keep things stable.
Depending on the position of your tree, you may be able to hide your mounting methods from view, especially if they're positioned in the corner of the room.
Most tree toppers come with either a spiral or conical mounting method that attaches to the top of the tree. You can anchor these mounts more securely with twist ties, pipe cleaners, string or ribbon.
If there is no mounting anchor for your tree topper, try using twist ties, pipe cleaners, string or ribbon to secure it vertically to the tree's top branch.
If all else fails, hot glue or staples will ensure your topper stays in place.
Top off your tree in style with an entire range of Christmas tree toppers, from classic stars to more contemporary designs. Here are some of our favourites:
With so many options available, knowing where to begin is a challenge, even for the most confident Christmas curator. If you're stuck for ideas, browse our Christmas catalogue. Minimax's Season to Celebrate Catalogue is jam-packed with fantastic suggestions and red-hot deals, so take a look today and start planning your Christmas shopping. You will not be let down!