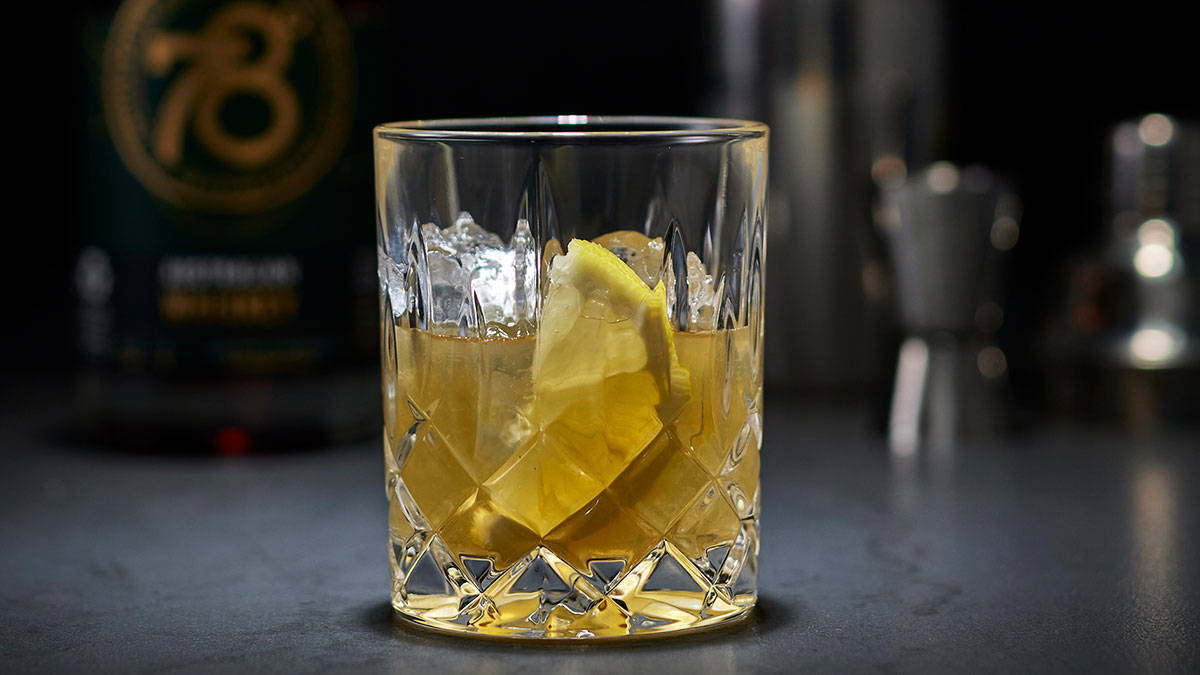 This cocktail intricately weaves together a rich tapestry of flavours. Crowned with a slice of lemon, it transforms into a journey of the senses, evoking a cherished sensory voyage that beautifully fuses warmth, tanginess, and a nostalgic hint of sweetness into each cherished sip.
50ml 78° Australian Whiskey
30ml Lemon Juice
15ml Honey
Ice
Lemon slice (for garnish)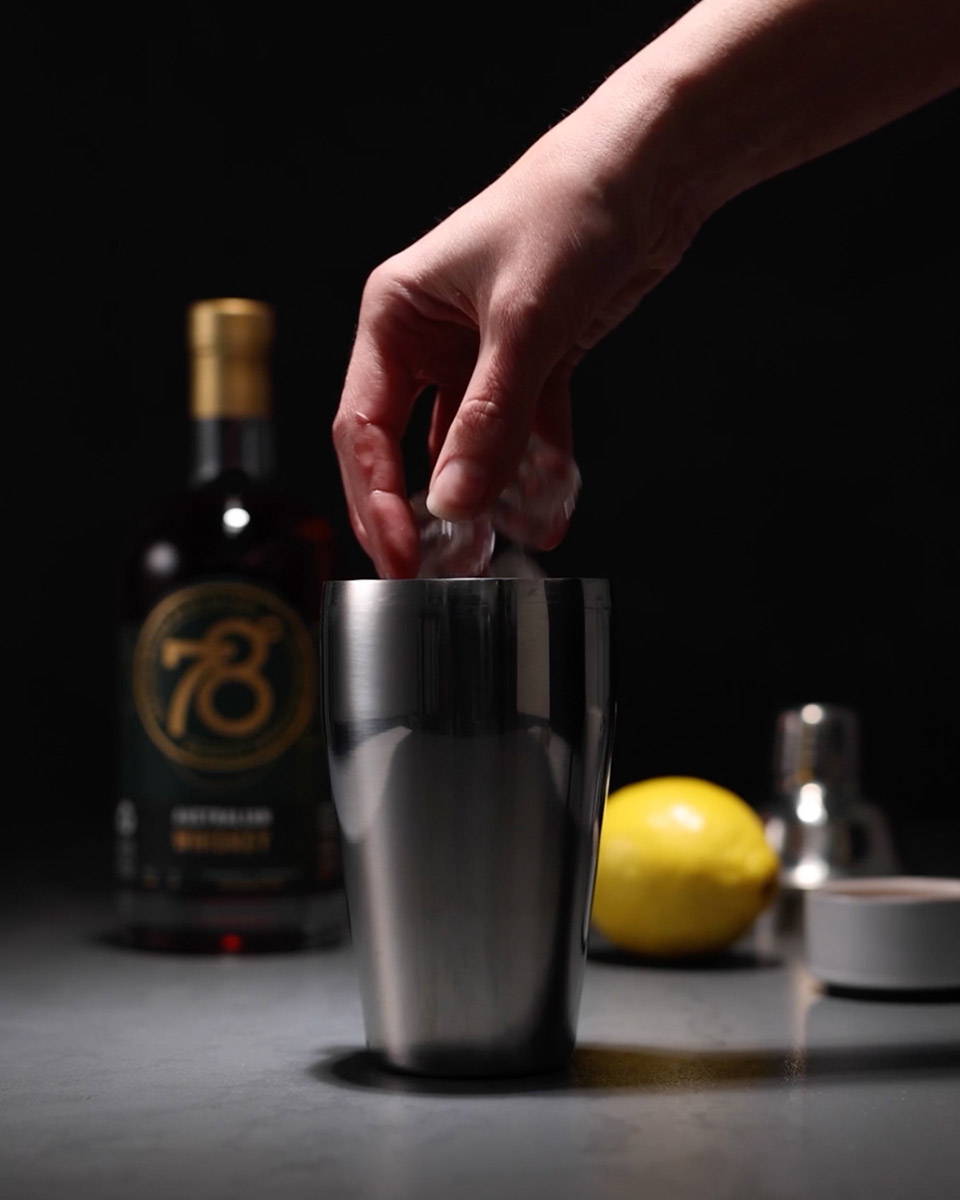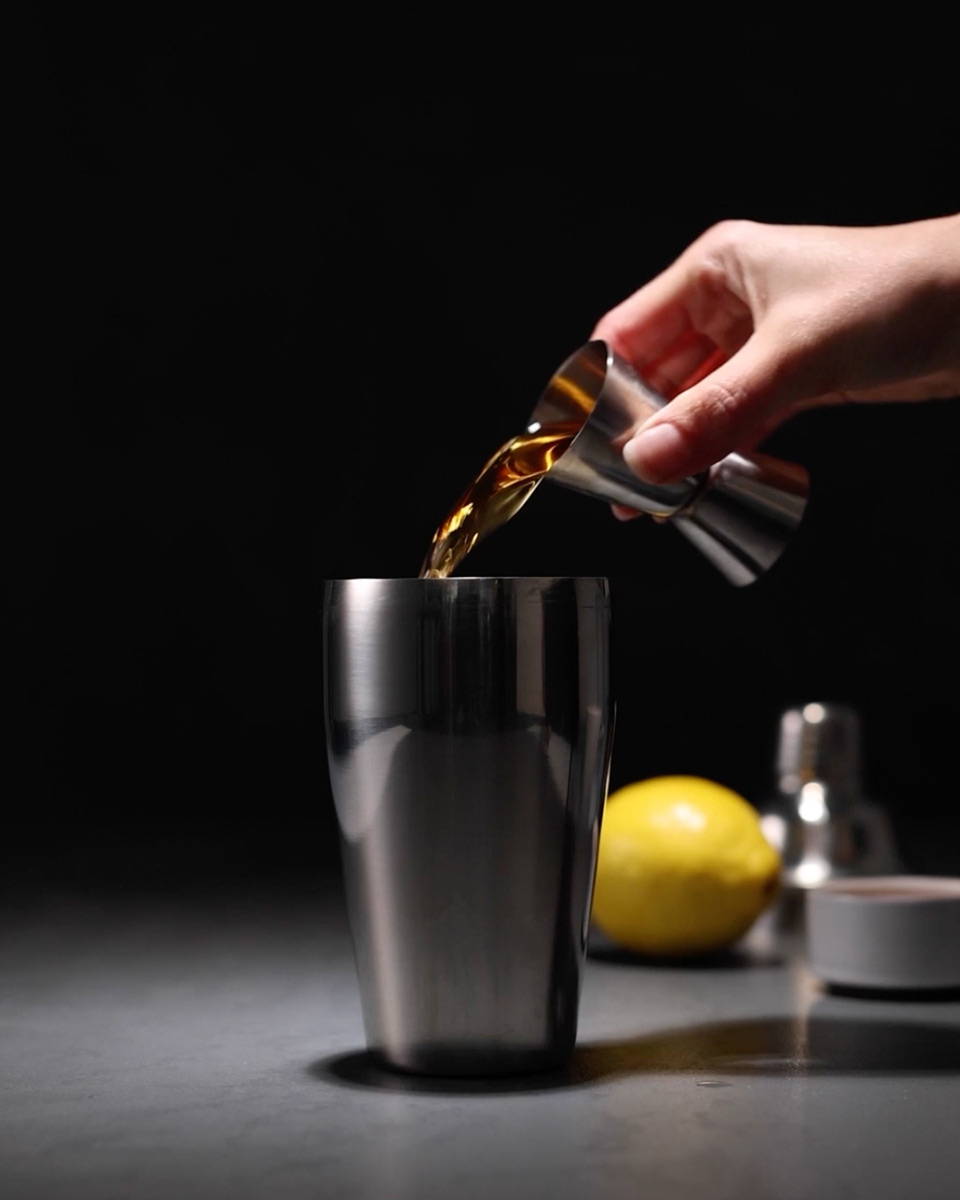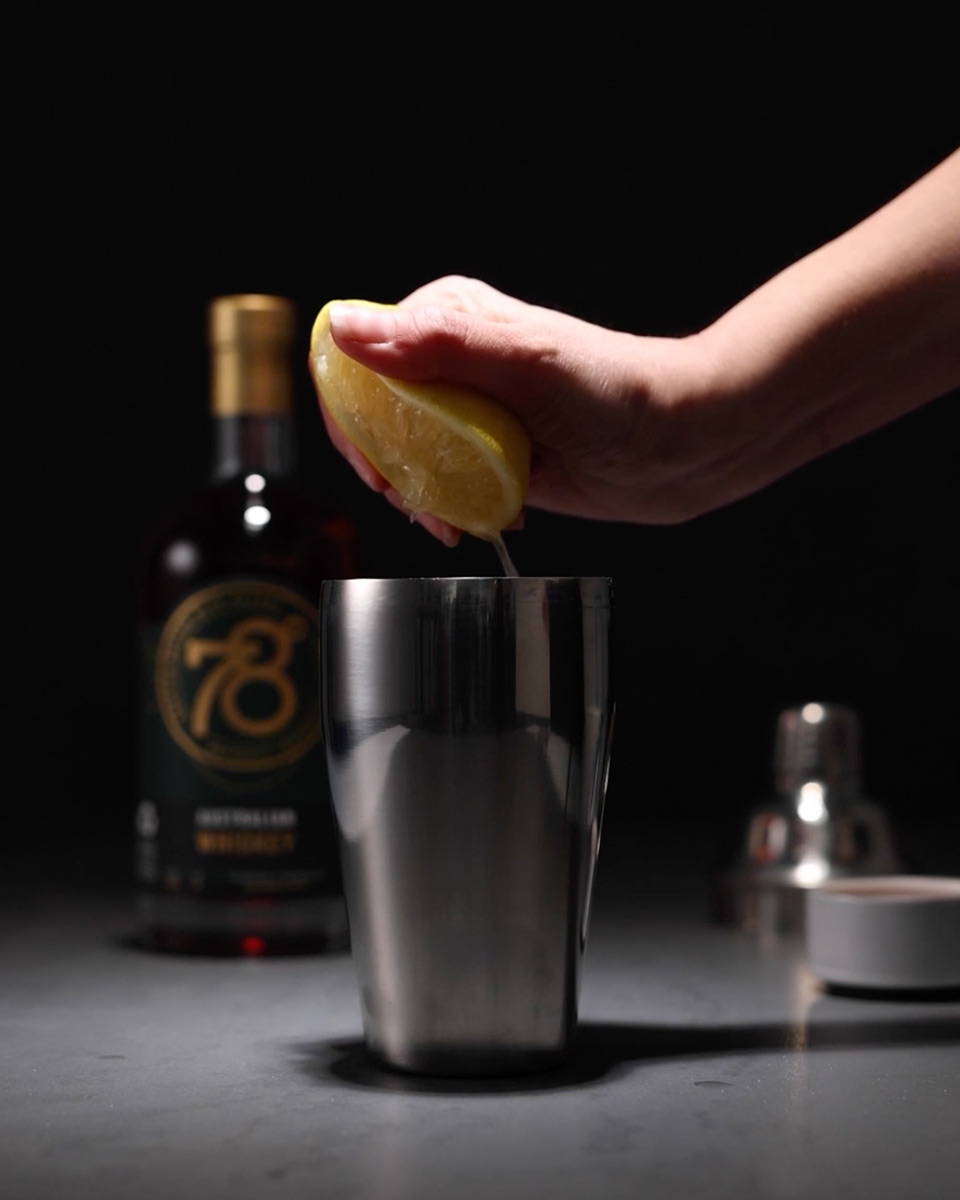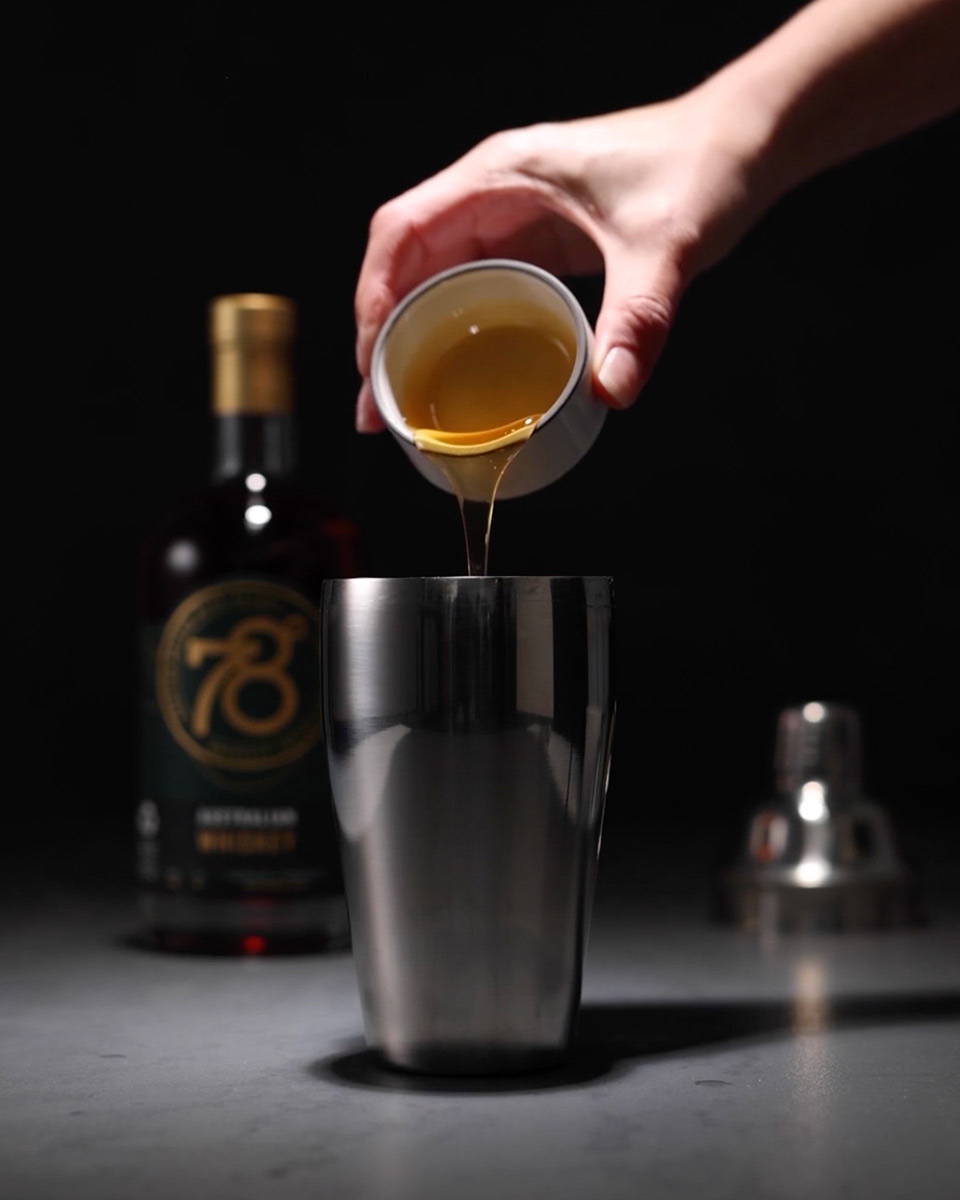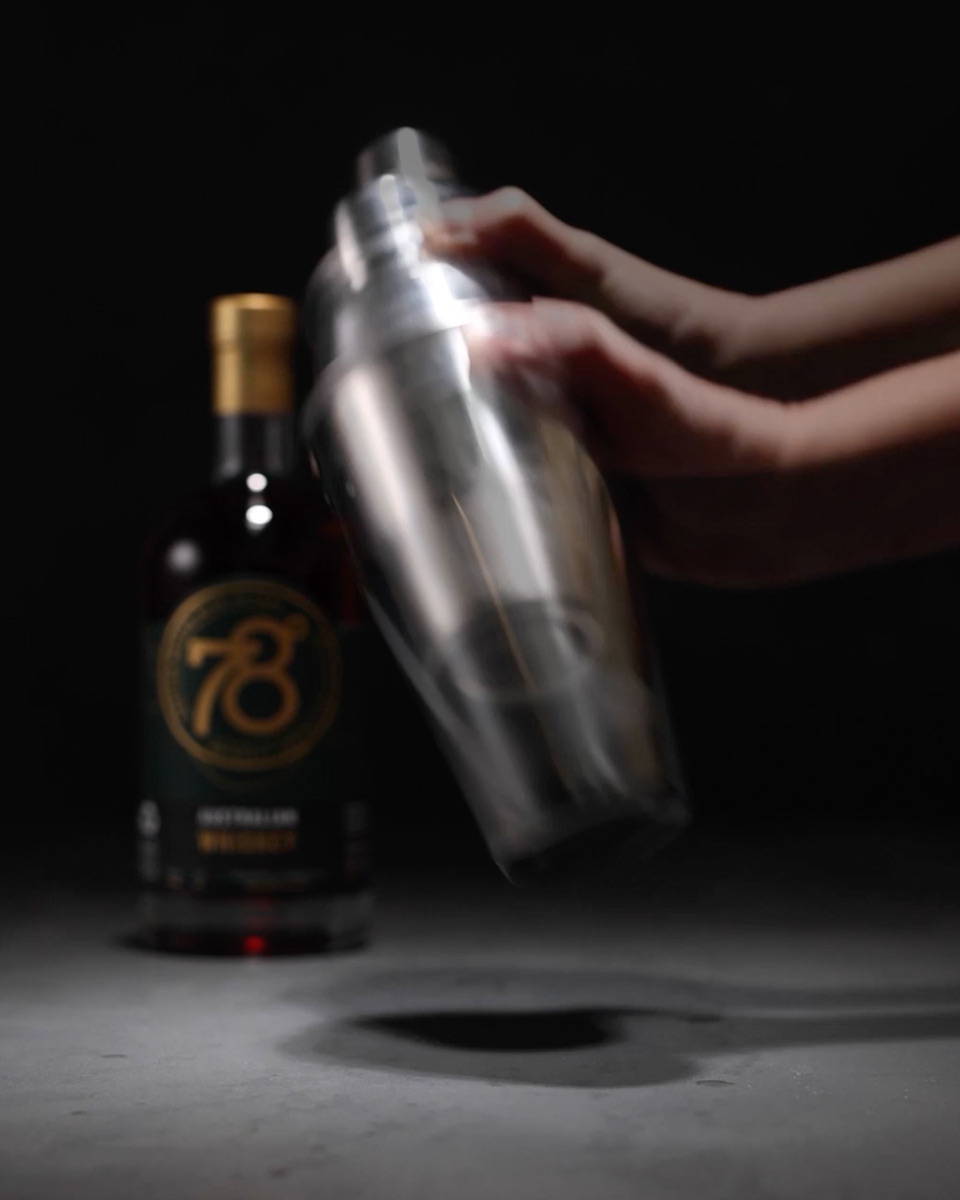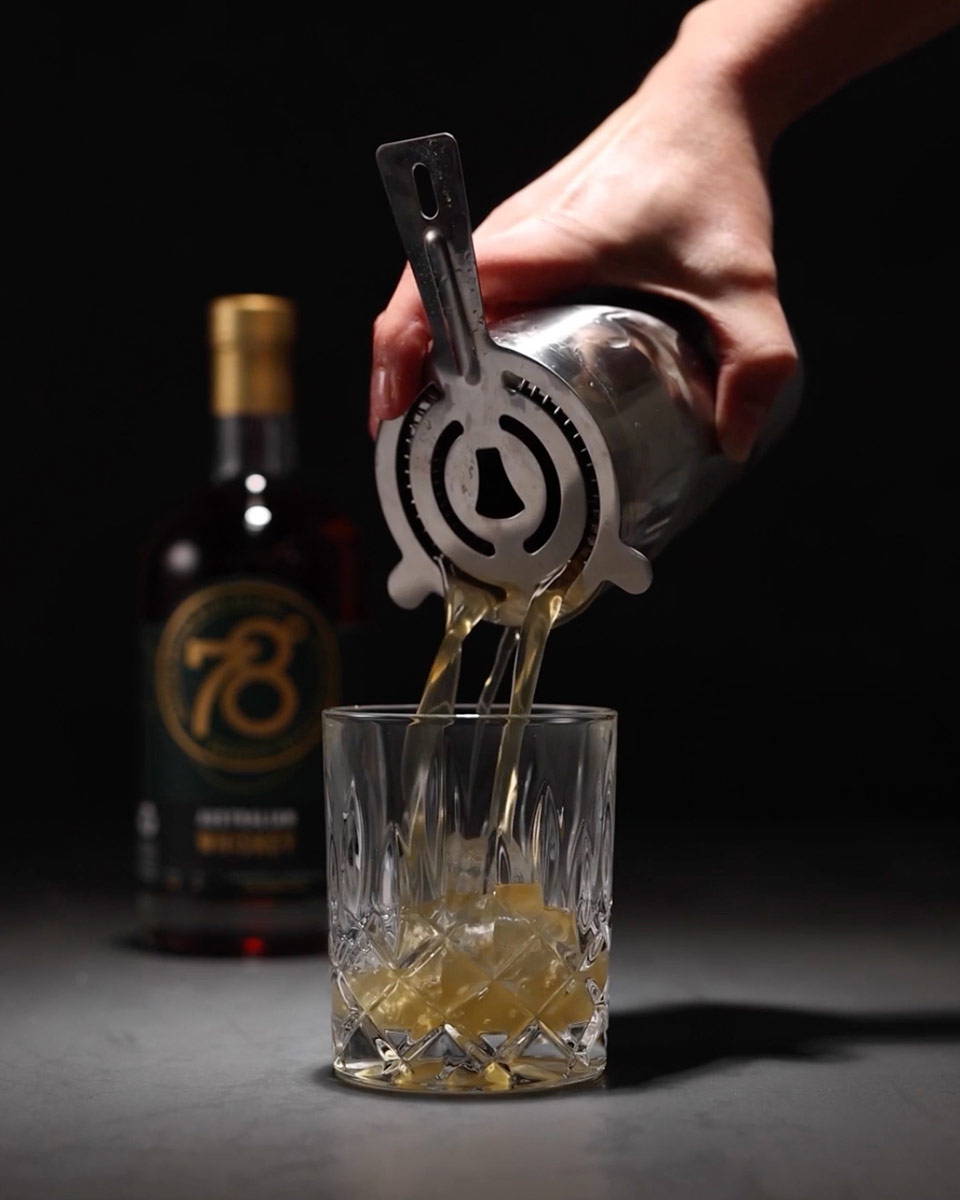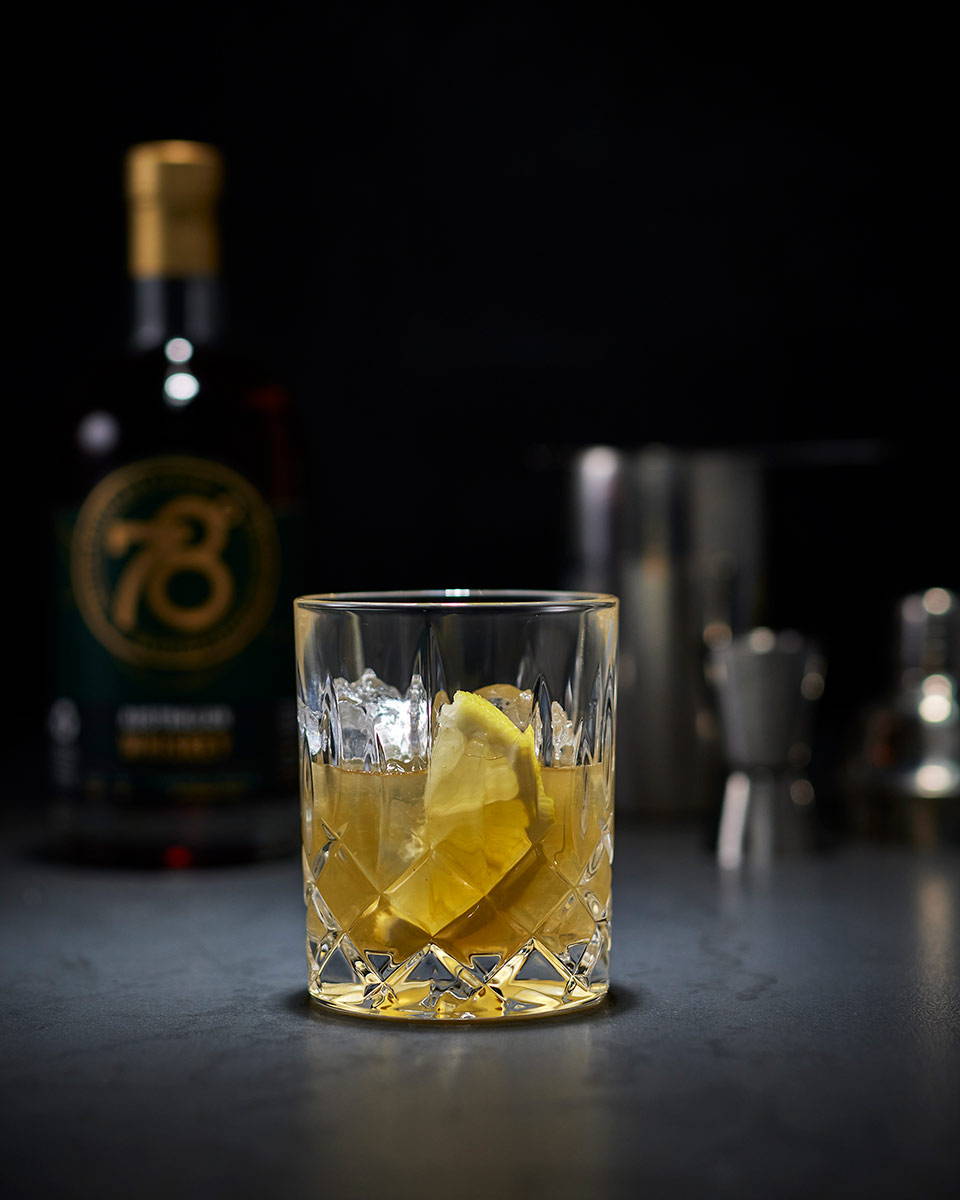 Fill a cocktail shaker with ice.
Add 50ml 78° Australian Whiskey, 30ml Lemon Juice, and 15ml Honey to the shaker.
Secure the shaker lid and shake vigorously for 15-20 seconds.
Strain the mixture into a short glass filled with fresh ice.
Garnish with a slice of lemon.
Spoil the whisky-loving dad in your life with these top gifts that are sure to lift his spirits. These thoughtful presents will make him savour every sip and cherish his love for whisky even more.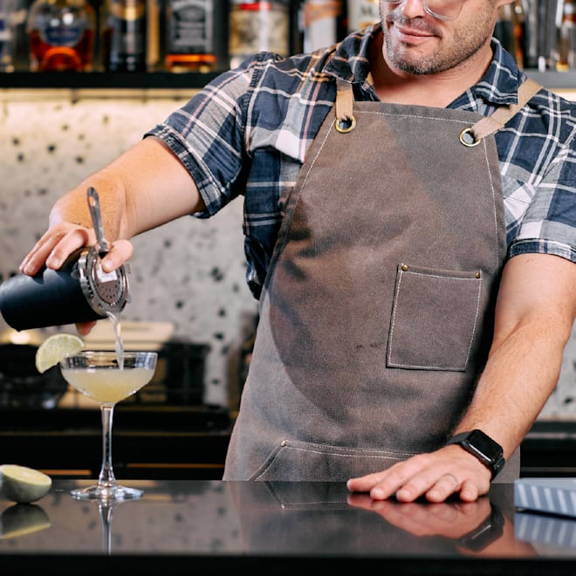 Say thank you to Dad with our curated offer of must-have Father's Day gifts.
We cater for all types of Dads - whisky lovers, coffee connoisseurs, pizza kings, novelty sock wearers, and more.