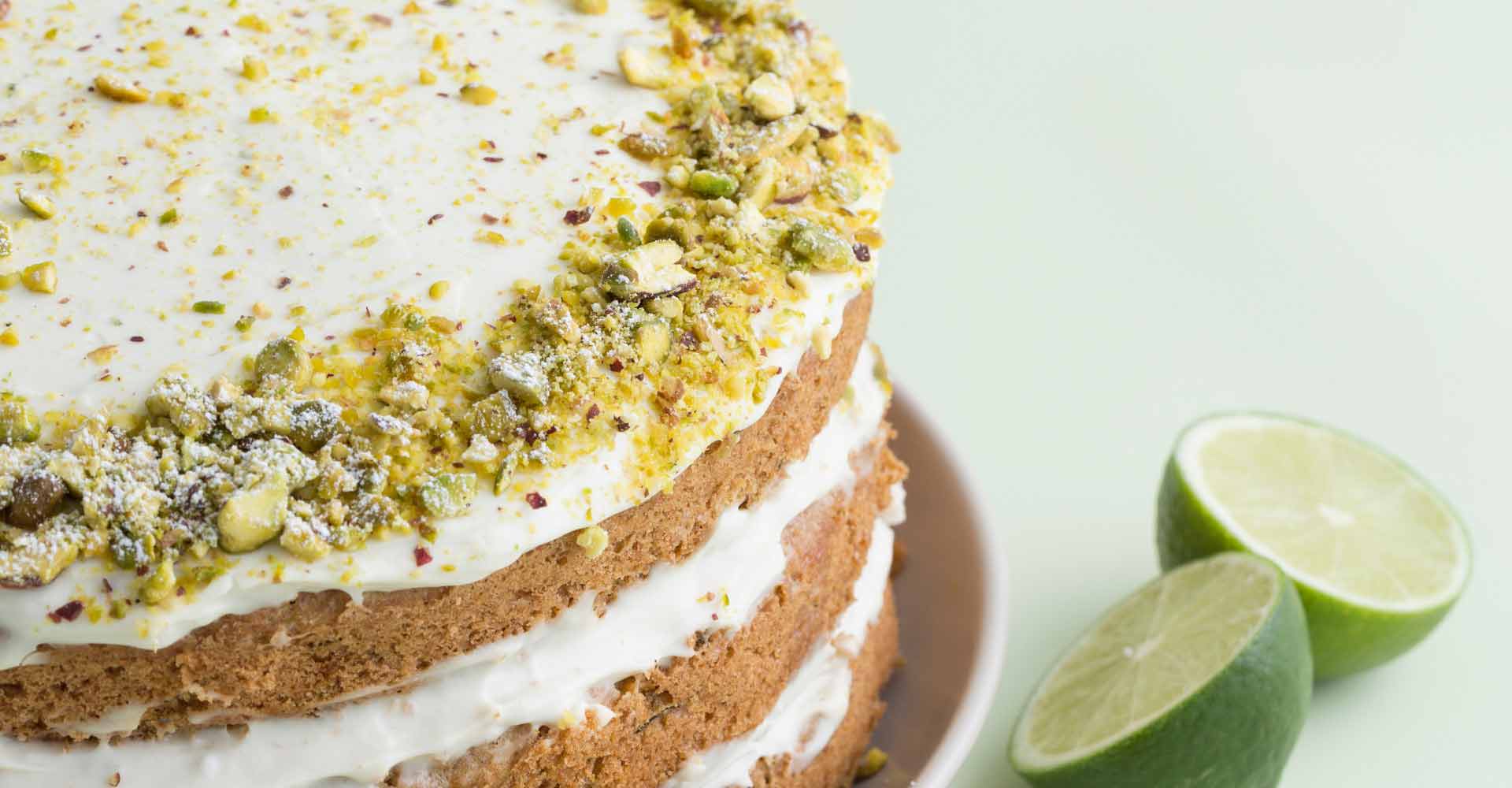 This delicous Lime, Courgette & Pistachio Layer Cake is our favourite healthy alternative to traditional cakes. Treat yourself to this scrumptious dessert without the guilt!
Serves: 12 people
Prep time: 45 mins
Cooking time: 45 mins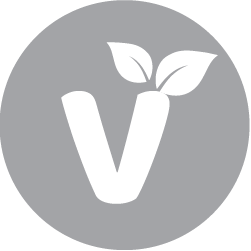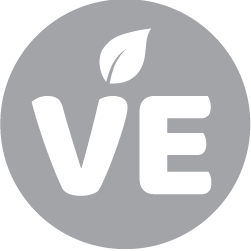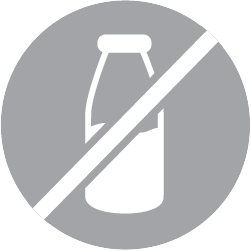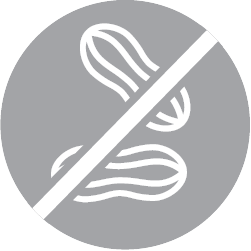 For the sponge
500g wholemeal flour
500g sugar
330g vegan margarine (margarine)
330g soya yoghurt (Greek yoghurt)
330g soya milk (skimmed milk)
600g courgette
6 tsp baking powder
1½ tsp bicarbonate of soda
1 tsp lime zest
For the filling
350g silken tofu
600g vegan cream cheese (light cream cheese)
200g icing sugar
2 tbsp lime juice
1 tsp lime zest
Lime curd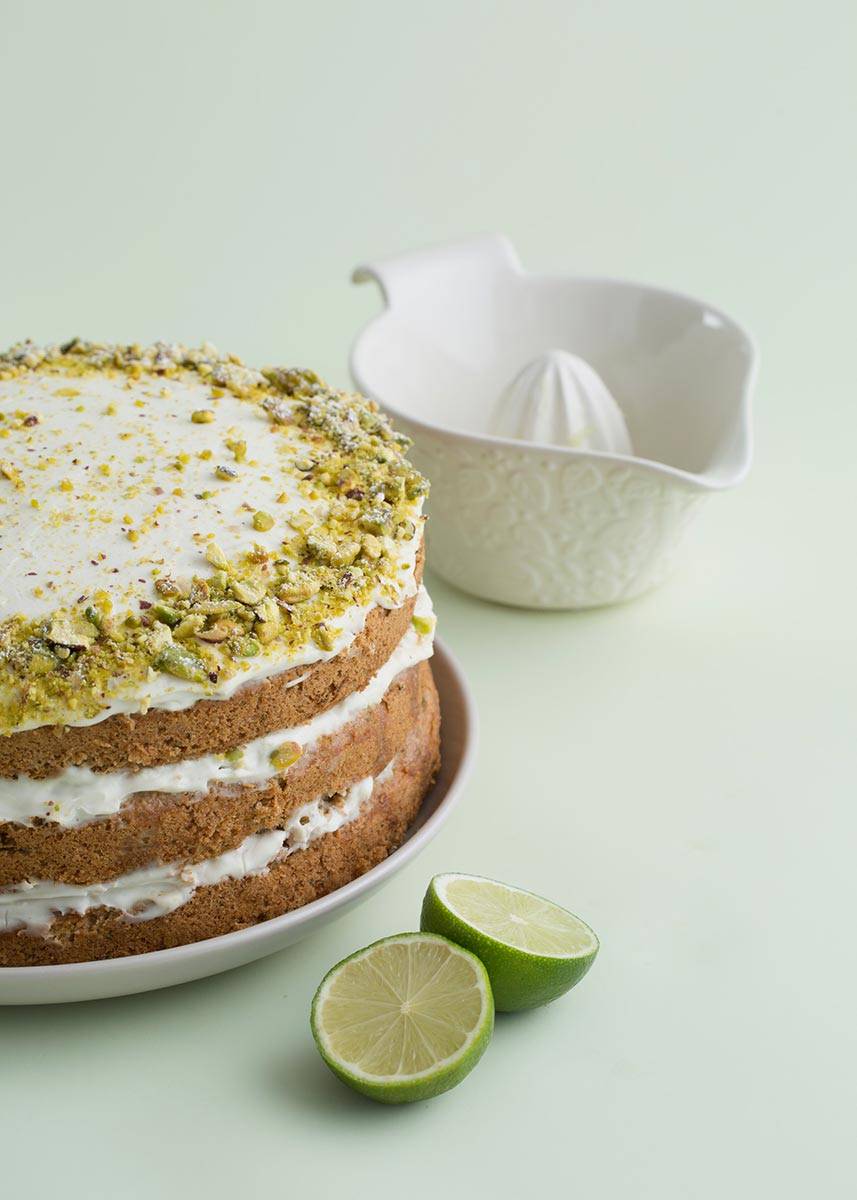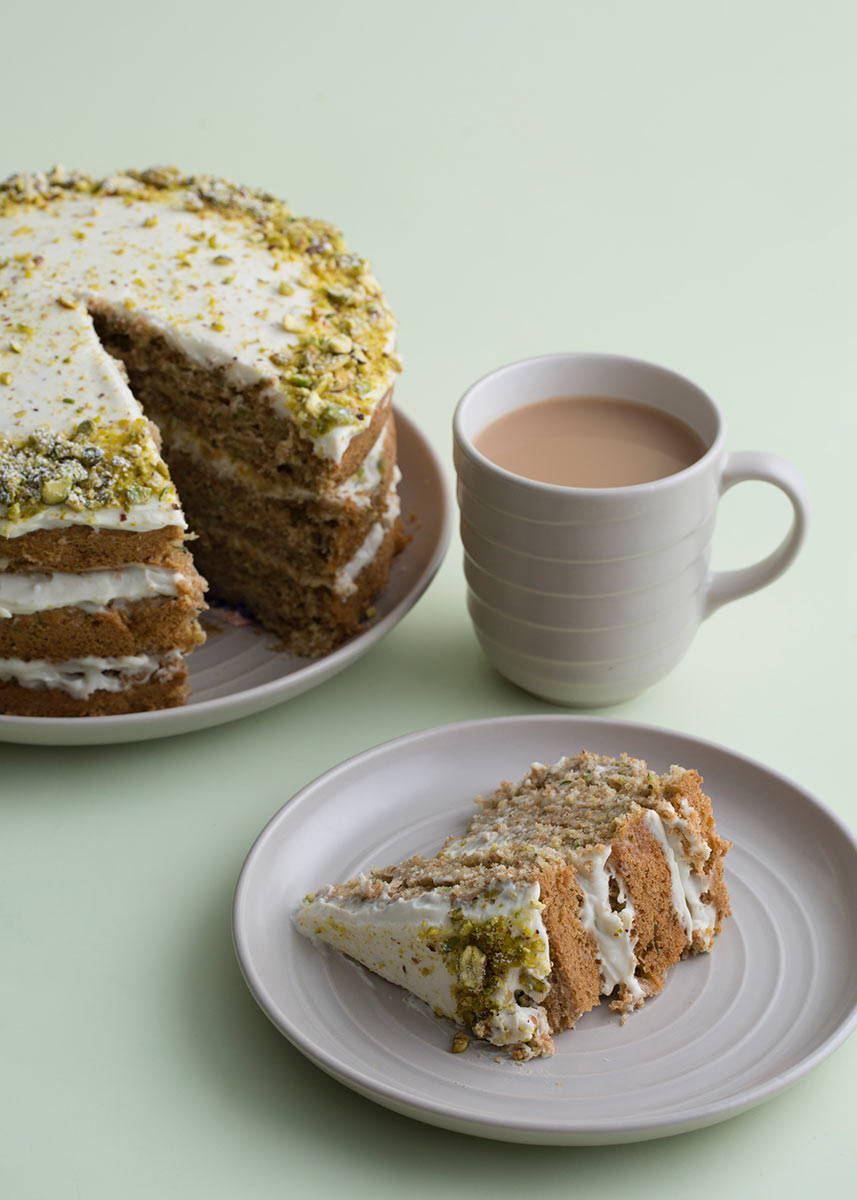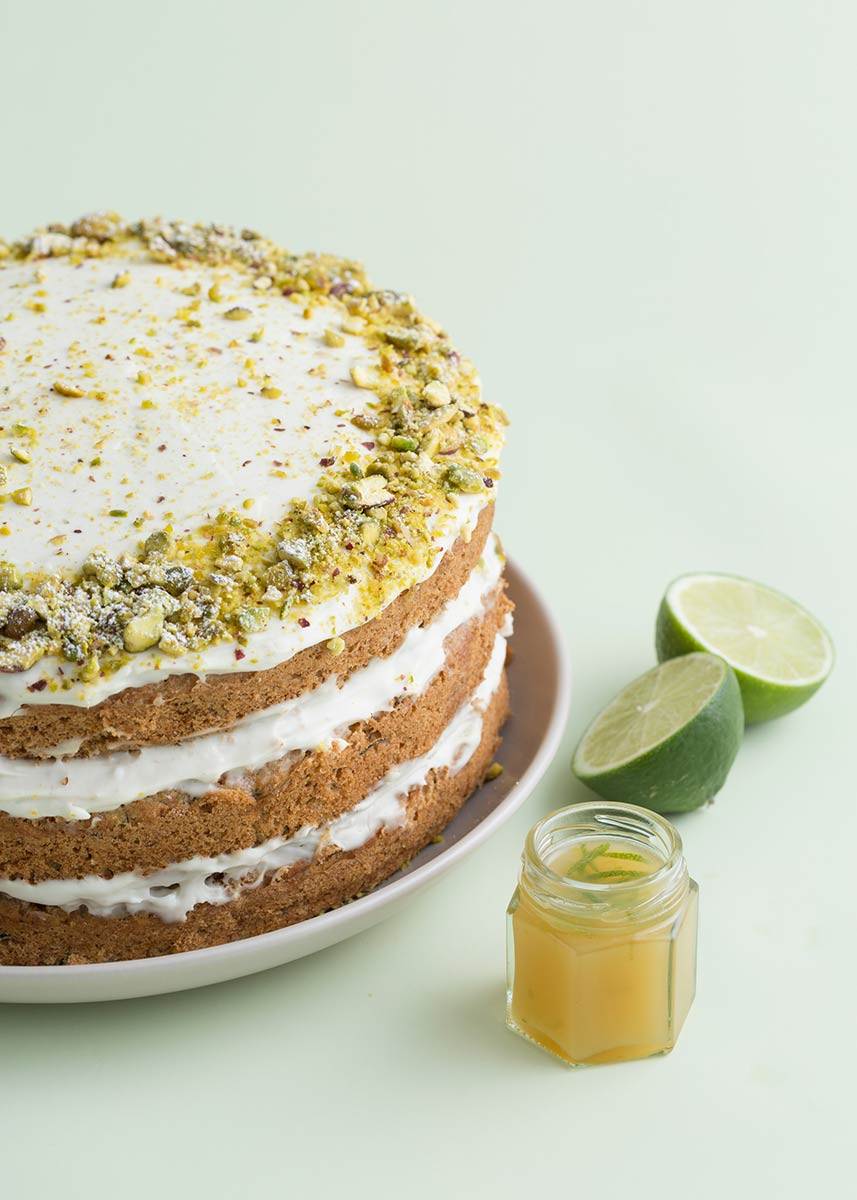 Preheat oven to 180°C then grease and line three 22cm cake tins.

Beat the sugar and margarine together. When pale and fluffy, add the soya milk and yoghurt, and mix well.

Add the flour, baking powder and bicarbonate of soda and gently mix until just before completely combined, then fold in courgette and lime zest.

Spoon the mixture between the three cake tins then bake in the preheated oven for 45 minutes, or until a skewer comes out clean. Remove from oven and leave to cool in the tin for 10 minutes before turning onto wire cooling rack.

While the sponge cools, mix together the cream cheese and tofu with the icing sugar, lime juice and zest, until smooth.

When the sponges have completely cooled, layer the cream cheese onto the first sponge and then top with the lime curd and a sprinkle of pistachio.

Repeat this for the second layer, finish the top of the cake with cream cheese and a sprinkle of pistachio.

Store in a Mason Cash Cake Tin.
The In the Meadow range by Mason Cash is more than just beautiful stoneware - it's a sweet reminder of the joys of nature. The lifelike flowers depicted on each piece transport you to a serene meadow on a sunny day. The soft, soothing and sweet colours create a peaceful ambiance that brings tranquility to any kitchen. But the sweetness doesn't stop there! These pieces are not only stunning but also highly practical for baking and cooking.
The range includes bowls of various sizes perfect for making everything from pies to cakes. Each piece is crafted with intricate detailing, making it a work of art that adds a touch of elegance to your kitchen even as a statement piece. Incorporating these beautiful pieces into your cooking or baking routine can make the experience even more enjoyable, stress-free, and truly sweet.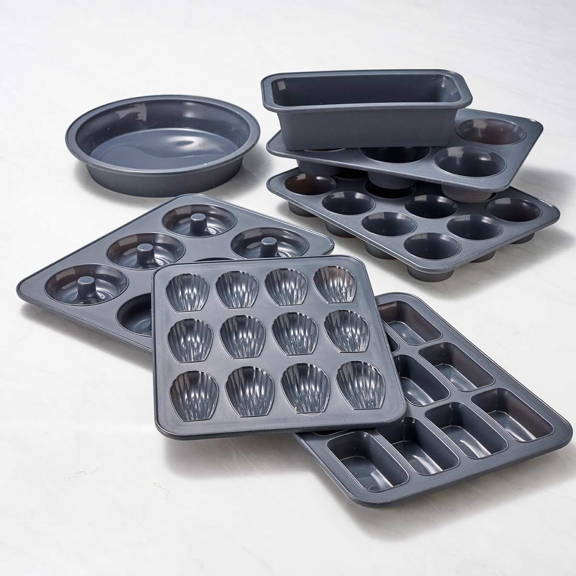 Master the Art of Cooking and Baking with Minimax
Cookware & Bakeware Accessories
Elevate your cooking and baking endeavours with Minimax's extraordinary Cookware & Bakeware Accessories collection. Delve into a treasure trove of meticulously curated tools and accessories designed to transform your kitchen into a culinary haven. From premium quality mixing bowls to versatile silicone spatulas and precision measuring cups, Minimax offers an extensive selection of essentials that cater to every cooking need.