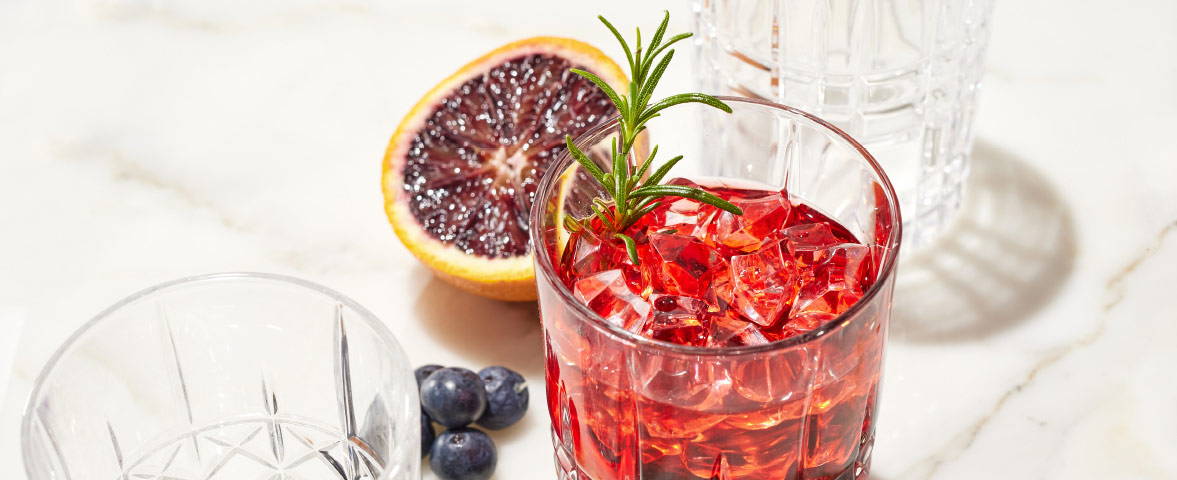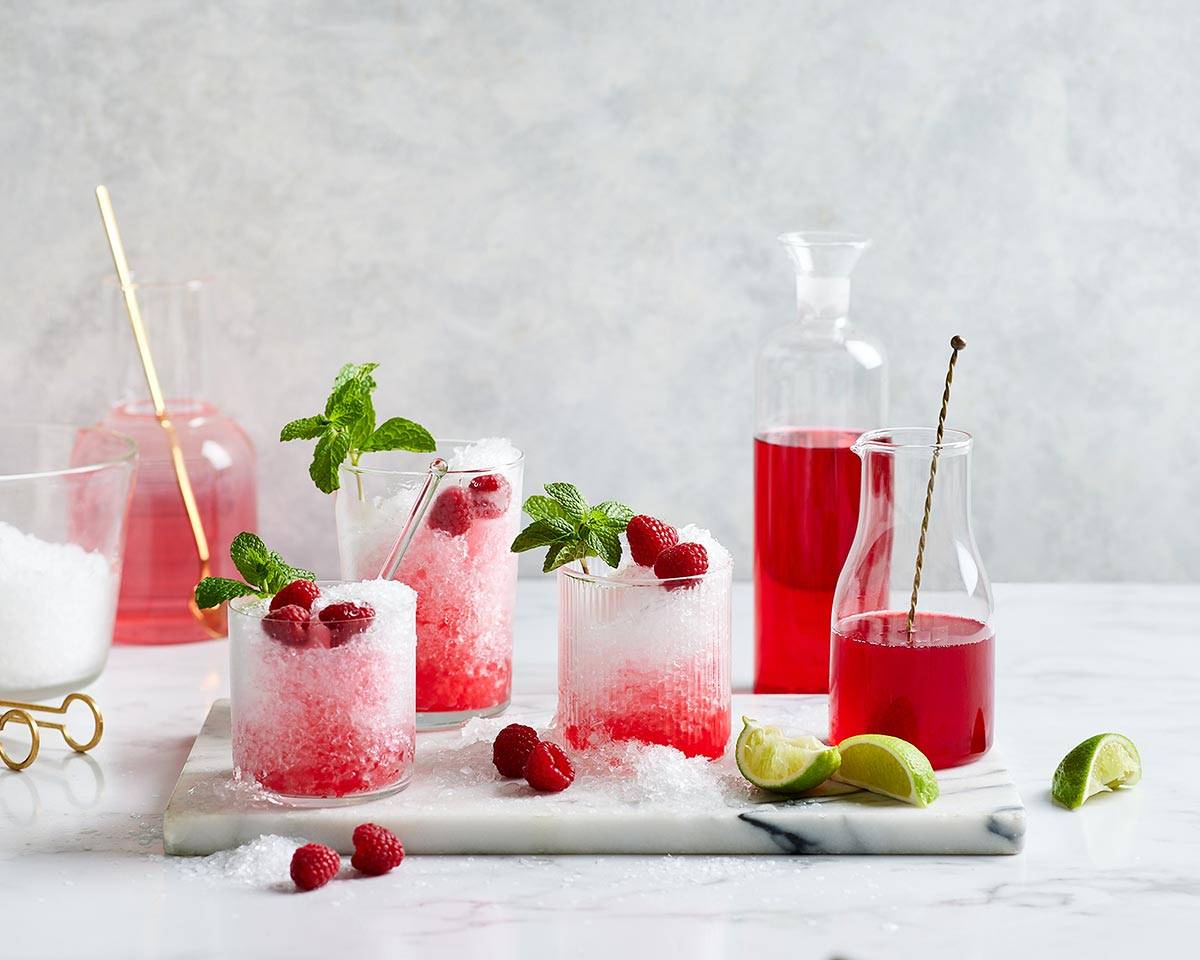 This festive cocktail is the perfect way to enjoy the holidays! Refreshing vodka with blueberries, blood orange & rosemary makes for a delicious and refreshing tipple. This is also the perfect drink for a hot summer's day!
1/4 cup Blueberries
1 Blood Orange
Twig of Rosemary
60 ml Vodka
100 ml Sparking Water
1/2 cup of Crushed Ice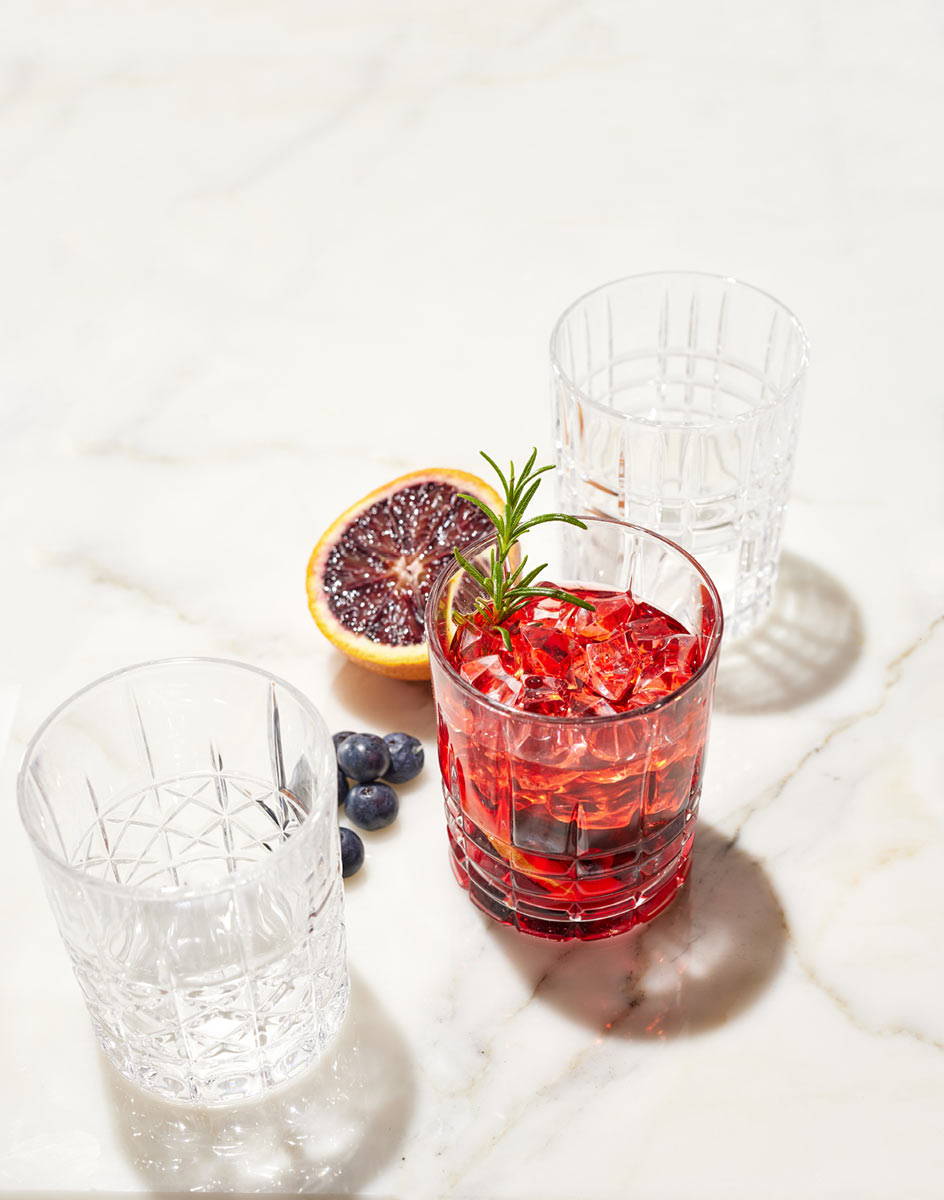 Slice the blood orange in half. Slice one half in round slices.

Grab a cocktail shaker and squeeze the juice from the other half of the blood orange into the shaker.

Add Vodka and sparkling water into the cocktail shaker then shake & stir well.

In your cocktail glass of choice with ice, place a slice of blood orange and a couple of blueberries.

Strain the drink from the cocktail shaker into the glass.

Garnish with a sprig of rosemary and enjoy!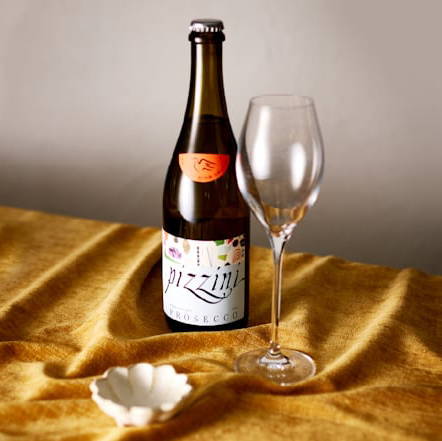 Pizzini is one of Australia's most beloved wineries, and for good reason. The family-run business produces some of the country's best wines, using traditional Italian methods passed down through generations.
And what better way to enjoy Pizzini's wines than with a festive twist? We asked the team to share their favourite Christmas cocktail, and they didn't disappoint. The Margarita Spritz is a refreshing, festive twist on the classic cocktail. It's perfect for sipping on a hot summer's day, or enjoying around the Christmas tree.
Christmas wouldn't be Christmas without a bit of festive cheer, and what better way to spread some cheer than by making delicious cocktails for your friends and family? So get shaking and enjoy the season!